Marriott Vacation Club resorts are no longer hidden gems. With more and more families seeking out spacious accommodations and extensive amenities—rather than squeezing into tiny hotel rooms—Marriott timeshare locations offer valuable opportunities to owners and vacationers alike. As a result, the Marriott rental market has been heating up.
With that in mind, we're taking a look at some of the most popular and marketable Marriott timeshare resorts. These resorts have truly set themselves apart by offering travelers great value, fantastic amenities, and attractive destinations—and they're well-loved by owners, too. The good news? If Marriott timeshare owners want to capitalize on the following Marriott market, they don't have to give up their ownership.
1. Marriott's Grande Vista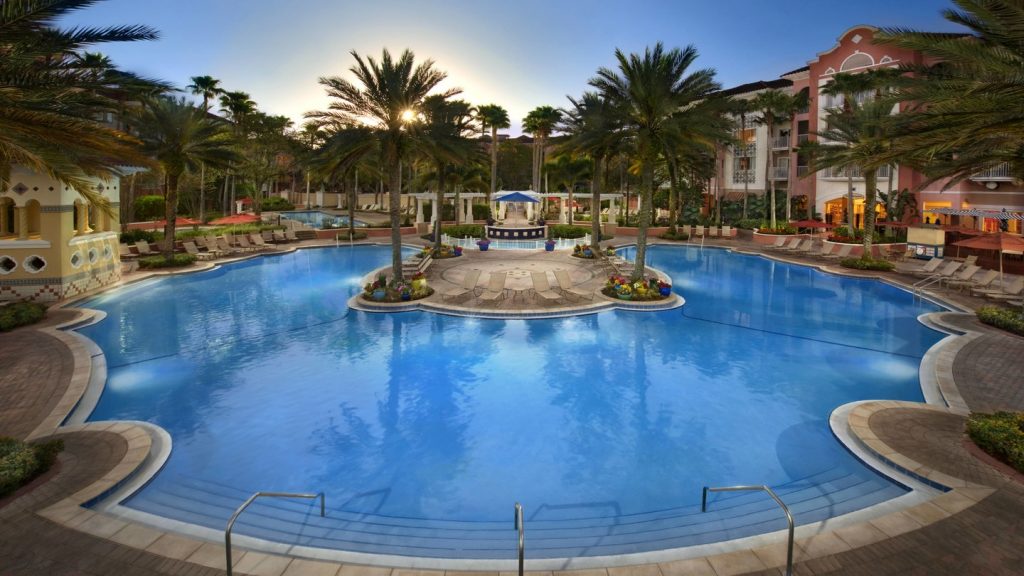 Perhaps the crown jewel of Marriott Vacation Club's East Coast resorts, Grande Vista is the ideal place for those looking to get away to the land of theme parks. It's the perfect spot for a family vacation as it offers spacious villas, golf courses, and a prime location close to Disney World, Universal, and SeaWorld.
Families are excited about this resort and eager to make memories here, which leads it to be incredibly valuable on the Marriott rental market. On a practical level, Grande Vista competes against much more expensive resorts that often feature smaller accommodations. So why stay in a single room with two beds when Grande Vista offers three bedroom villas for similar rates?
2. Marriott's Maui Ocean Club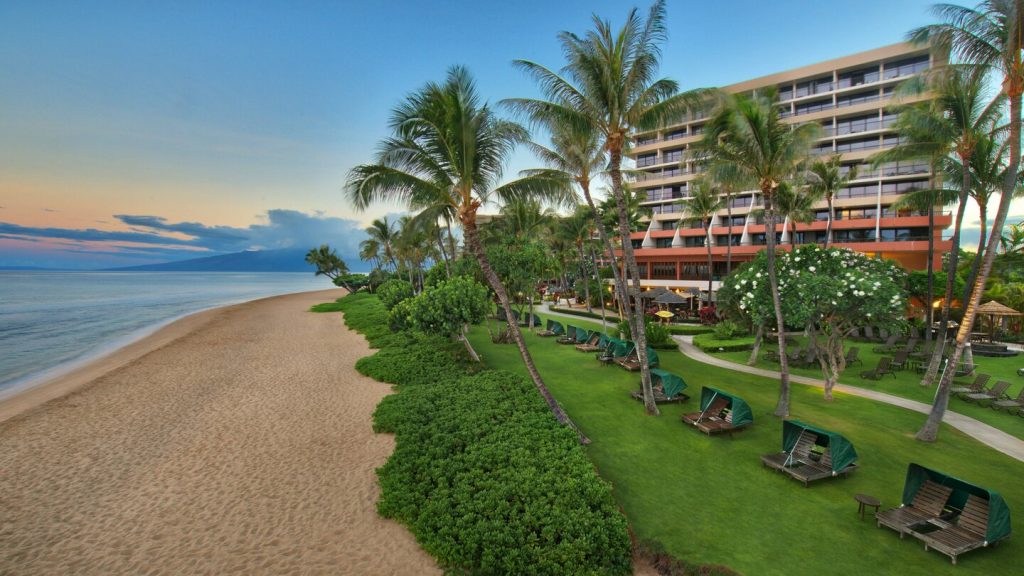 Hawaii is a dream vacation spot, making the Maui Ocean Club a prime location for Marriott Vacation Club owners and travelers looking for a great deal. With excellent access to Ka'anapali Beach, the Maui Ocean Club features units with space that can be difficult to find on the island. For that reason, it's no wonder this resort has been getting a lot of attention on the Marriott rental market. But understandably, many owners don't want to give up their timeshare owners' access to such a fantastic location.
3. Marriott's Oceanwatch Villas at Grande Dunes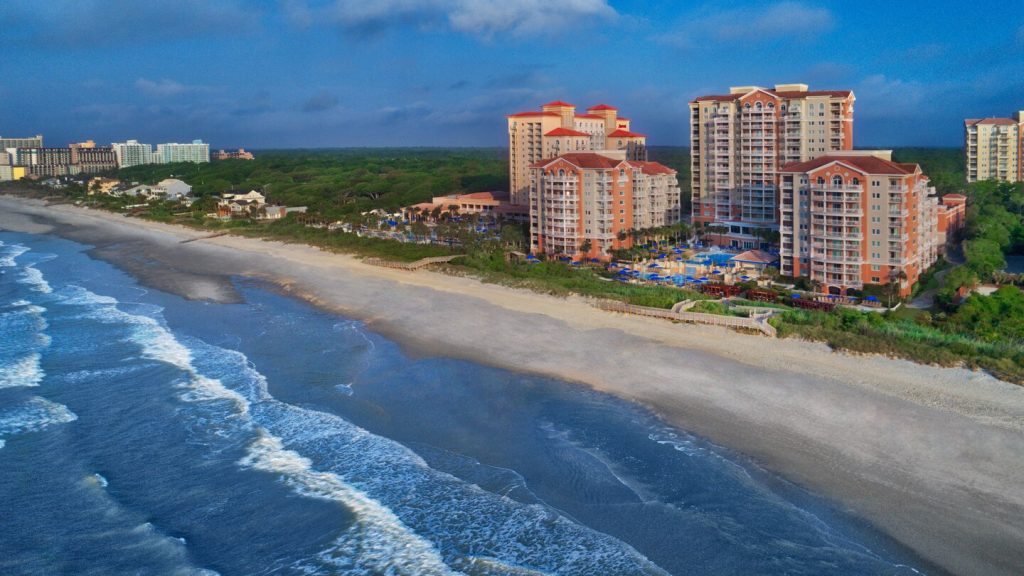 It comes as no surprise that people keep coming back to Myrtle Beach. Whether travelers are looking for some time on the beach, golf course, or in the bustling city, Marriott's Oceanwatch Villas at Grande Dunes is a fantastic option.
The resort's greatest advantages include its beachside location, oceanfront rooms, and proximity to the famous Broadway on the Beach, as well as many other attractions. Its optimal position makes it popular among Marriott timeshare owners and independent vacationers alike!
4. Marriott's Shadow Ridge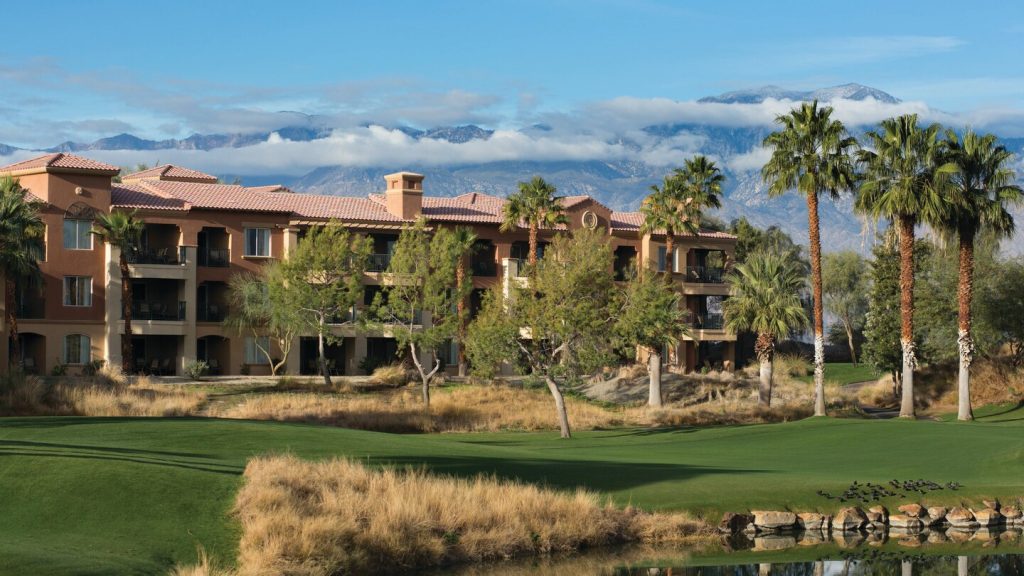 Marriott Vacation Club reviews have singled out the excellence of Shadow Ridge for a variety of reasons. The resort's location is ideal on one front, giving travelers easy access to Palm Springs and Rancho Mirage. On another, Shadow Ridge is a fantastic resort for families looking to get a taste of the beautiful California desert.
Not to mention, a water slide, kids' zone, and movie theater provide the perfect escape from the heat, while adults can appreciate the space offered by the resort's villas, as well as the pools, gym, and restaurants on property. Travelers seeking to visit Palm Springs without sacrificing creature comforts should look no further!
5. Marriott's Canyon Villas at Desert Ridge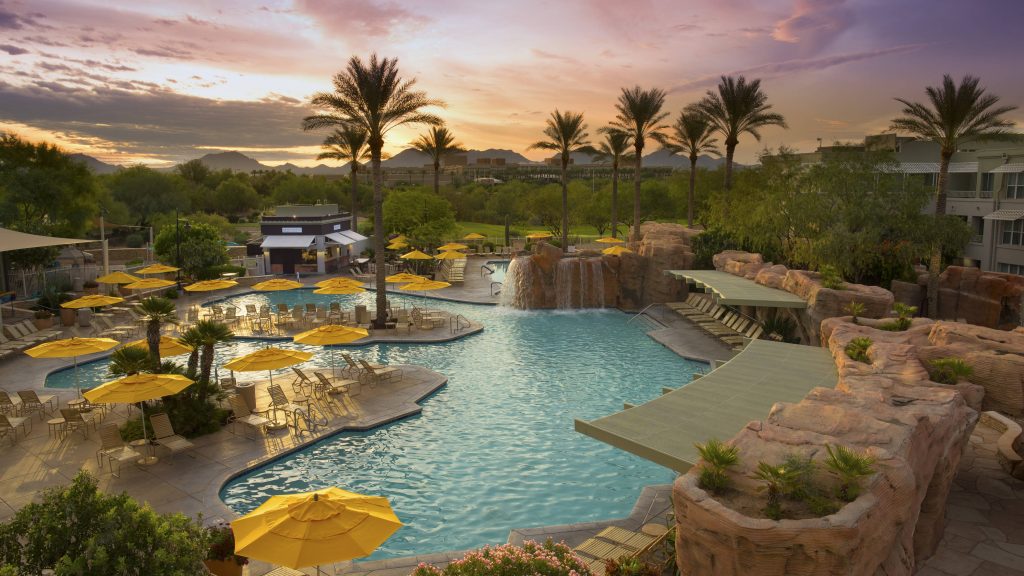 Arizona is often overlooked by timeshare owners evaluating Marriott rental potential. But experience tells us that this state is a vacation hotspot. Reason being, Marriott's Canyon Villas at Desert Ridge is centrally located in Phoenix, putting travelers close to Camelback Mountain and Old Town Scottsdale. Even Sedona is just a day trip away!
Of course, the Canyon Villas at Desert Ridge are destinations in their own right. The Revive Spa is a particularly popular amenity and sets the resort apart from some of its competitors.
In the end, Marriott timeshare owners buy into these resorts for a reason. Though, if they're no longer able to travel—or no longer wish to—it may be tempting to put their unused timeshare points on the rental market.
If that's the case, the team at Vacation Management Services has the marketing ability—along with a foundation of thousands of happy travelers through its travel agency Tripbound—to ensure that Marriott timeshare owners get the highest possible value on their unused or excess points—all without giving up their ownership benefits!