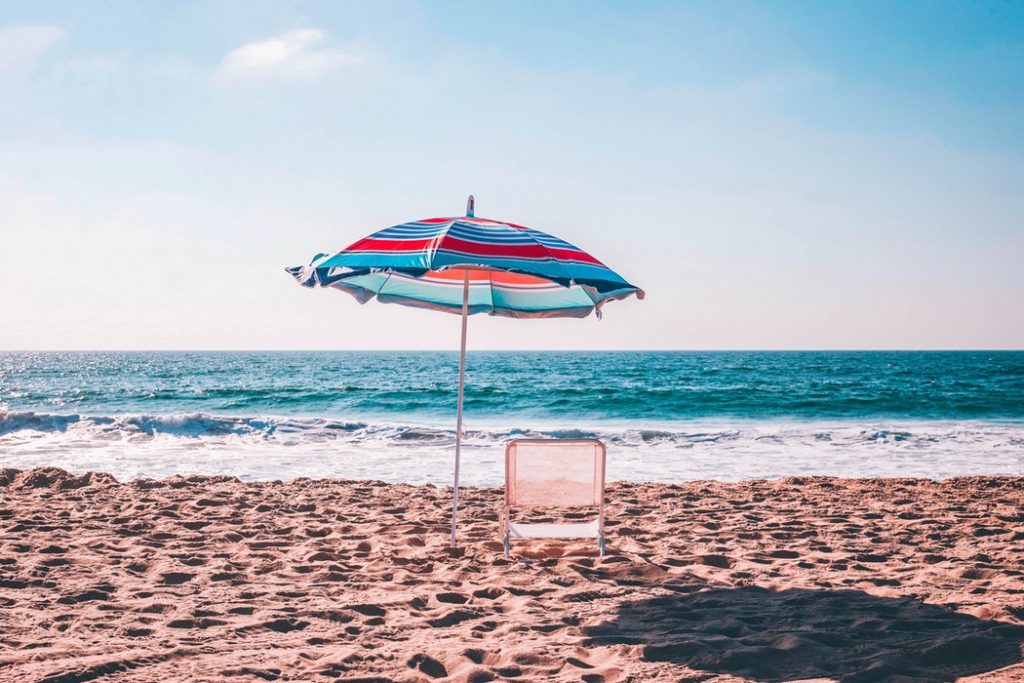 Whether it's because of health reasons, unforeseen expenses, or they just don't have the time; sometimes it's just not possible for owners to use their Marriott Vacation Club (MVC) timeshare. And as you probably know, maintenance fees for MVC owners typically rise between three and five percent every year, depending on their location. So, if you're not getting the most out of your Marriott timeshare, those maintenance fees can really add up.

Now, what's the solution?

Although it's not a service that's heavily advertised, Marriott Vacation Club will help its owners rent out their timeshare. One might speculate, however, that this program is not promoted because the rental model hasn't yet adapted to work effectively with Marriott's new points-based system. In 2010, Marriott transitioned from the weeks-based legacy program, and, before this transition, the Marriott Vacation Club rental program made pretty good sense.

Under this model, Marriott Vacation Club owners can place a call to the Club and ask if their week is eligible for the rental program. MVC can then elect, at their sole discretion, to accept or decline the week. Once they accept, Marriott Vacation Club guarantees payment of 50% of the market price and cuts the owner a check. Then, owners get paid—no matter whether or not the time is rented out!

Pretty great, right?

Well, the only pitfall for "Legacy" owners is whether or not they'll accept the specific "fixed" time into the program. Time that is not accepted into the MVC rental program often ends up on popular "for rent by owner" websites like Redweek by owners trying to rent out the vacation time themselves.

Though, there's certainly an upside to this alternative. Instead of splitting the rental revenue in half, the Marriott Vacation Club owner can keep 100% of the profits (less any listing fees and related marketing costs, of course).

The downside? Well, it's the same for all of these "fixed" time rental models. Finding a renter who wants the exact dates, at the exact resort, and the right unit size isn't easy. The target audience is narrow and, therefore, a majority of the time ends up going unrented.

Additionally, owners can be found complaining in online forums that MVC marks up the week after the initial offer, resulting in more of a 70/30 profit split at the end of the day. Regardless, the guaranteed rental revenue is a great perk of the current Marriott Vacation Club rental program!

On the other hand, for those owners who are on the new points-based system with Marriott Vacation Club, the current rental model makes far less sense. Converting points into stays that will get selected by the MVC rental program can be daunting.

How does one know what resorts, dates, and unit styles are in high demand, along with when to book them, so that they're still available?

But, there's good news!
Another viable alternative is available for Marriott Vacation Club owners under the points-based program. And it's called Vacation Management Services.

The trusted (and FREE) program markets Marriott timeshare resorts through its travel agency, Tripbound, to a wide audience of travel-loving families. Tripbound travelers can request a stay at any of the resort properties within the Marriott Vacation Club portfolio, for any range of dates, and a unit size that's appropriate for their travel crew (aka family size).

And once a reservation is secured, Tripbound is then able to complete the booking for its MVC participants using the necessary number of points. In turn, the MVC owner receives $0.58 for each point used per booking (which is the current 2019 maintenance fee cost per point).

Not to mention, the Tripbound traveler gets a sweet, suite deal on their family vacation and the Marriott Vacation Club owner can recoup their maintenance cost on unused time. It's your classic win-win!

Best of all, and worth mentioning once again? The rental services are entirely free and require no effort on the part of the Marriott Vacation Club owner.

If you're interested in learning more to best support your customers, visit VacationManagementServices.com or give my team a call at 1-855-201-8991. We'd love to chat with you and answer any questions you may have!