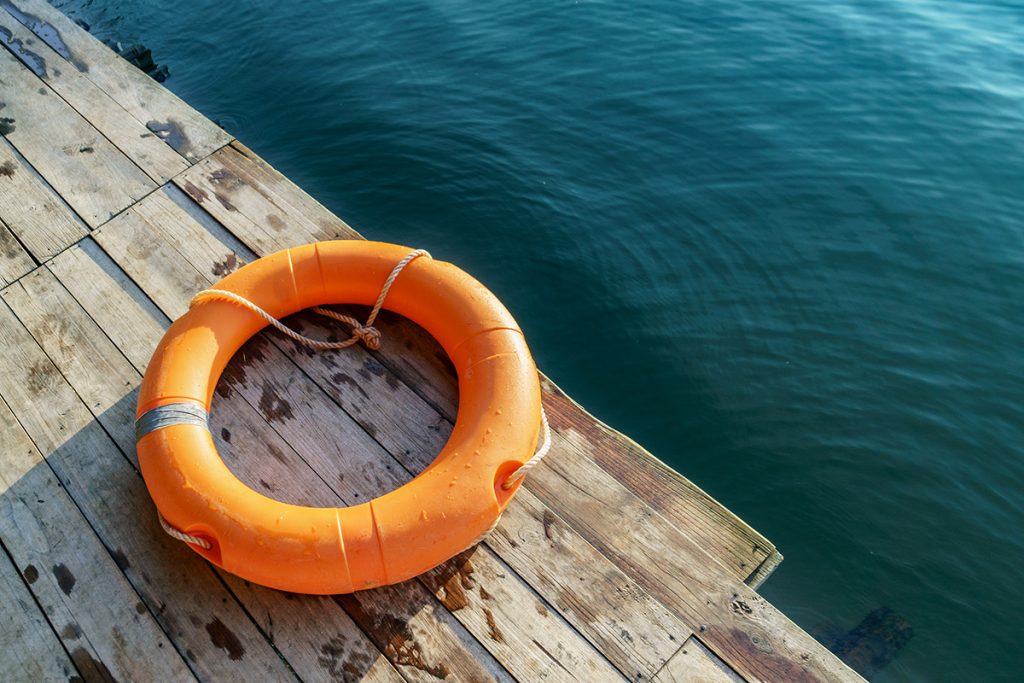 You're a Marriott Vacation Club timeshare owner and you're looking to get out. Maybe you've slowed down now the kids are gone. Maybe it's become a financial burden that you want to be free of. Whatever the reason, you've got a few options.
Marriott Vacation Club has rolled out its own exit program for owners in good standing. While it's a way to unload the property, it doesn't come without its limitations. Depending on the property, Marriott will buy it back but usually for a small portion of what you paid. While this can be an attractive option if you're at your wit's end, a better solution might be to rent your timeshare points.
By renting your timeshare, you're able to keep control of the timeshare while still generating enough income to cover your maintenance fees. Is this always the right option? Usually. Read on to discover why we recommend renting timeshare points in most cases.
Why Renting Timeshare Points Has Its Advantages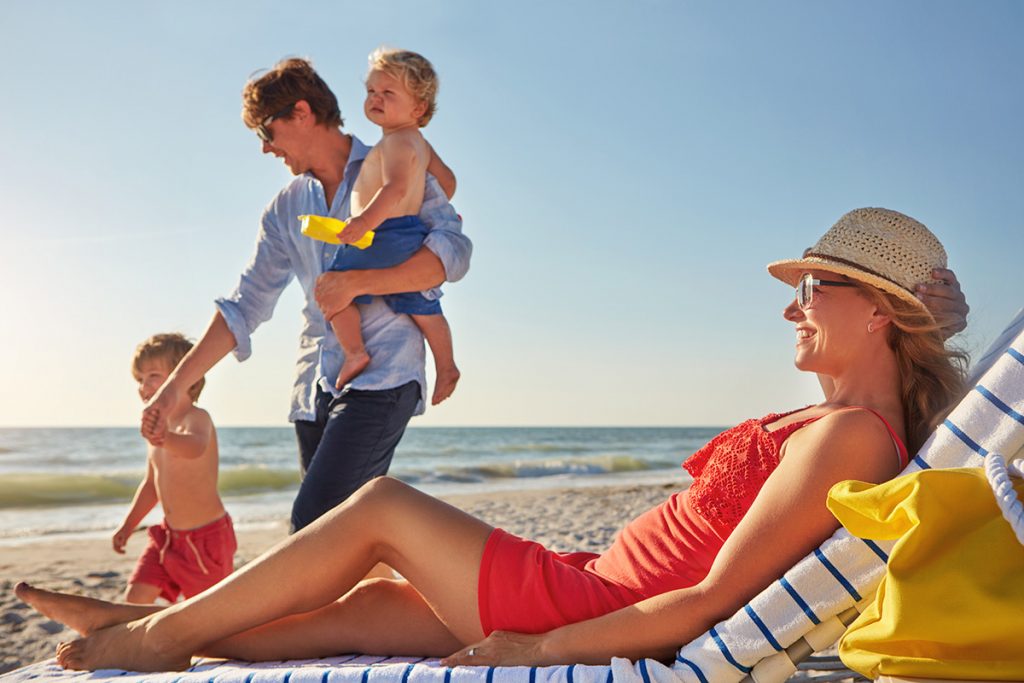 Sure, the appeal of offloading your timeshare back to Marriott Vacation Club and being done with it seems like a good deal. But considering the loss you may have to take, it may not be the best option.
By renting timeshare points, you're able to maintain ownership while…
Having the opportunity to vacation when you want without the wait
Make covering those maintenance fees hassle-free with a full-service rental agency
Do something good for a family that wouldn't otherwise have the opportunity to stay in an exotic location
How To Get Started With Marriott Timeshare Point Rental
Getting started with Marriott Timeshare Points rental has never been easier. With Vacation Management Services, you'll have a full-service rental agency to take the hassle of renting your points off your hands.
Once you get signed up, let us know how many of your points you'd like to rent. We'll then rent your points through our travel agency, Tripbound. All you have to do is sit back and relax while we work to match your points. On the day a guest checks out of your timeshare, you get paid.
We make it simple, and give you $0.60 per point with no upfront costs.
While Marriott Timeshare Resale is an option, it's not your only one. Discover how VMS can help rent your timeshare points today.
Contact Us Now for More Information