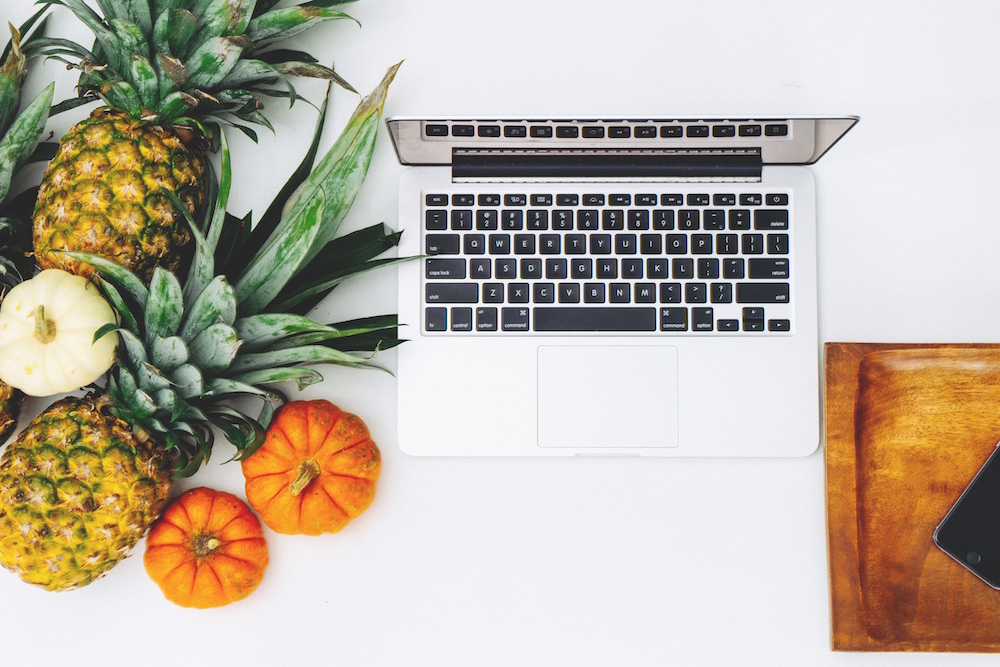 When the team at Vacation Management Services (VMS) first came together, it was with a mission to help the underserved timeshare owner. Simply, to satisfy their need to rent unused vacation time.
But it has evolved. It has grown to an opportunity to change the industry, one vacation owner at a time. Grandiose? Maybe. But we believe that is how the world changes, one moment at a time. At VMS, we hold that each positive interaction we have with a vacation ownership customer is a chance to restore the feeling of satisfaction, and of value that they once held in their purchase. It follows that when a person is happy in their choice they share – they facebook it, they tweet it, they call, they email, they tell everyone. And in this viral positivity, we can all benefit: resorts, sales teams, vacation owners, and finally, vacation rental customers.
"Vacation Management Services has built a user base that is anxious to spread the word about vacation ownership and excited to refer their contacts to us."
– Sharon Gundrum, Co-founder
Our business model is based on the simple premise that life can sometimes get in the way of vacation. Allowing "real life" to play its part in the expectation level that we set for the vacation rental owner, AT point of sale – that is a true and necessary paradigm shift. The ideal scenario, and one we are already a part of, is getting ahead of real life and its inevitable complications. By actively addressing this, and allowing owners to be prepared for it with a complementary rental component, a high level of sales satisfaction is engendered, as well as a livable vacation ownership solution.
Enter Tripbound, our thriving travel agency. This eager marketplace is powered by unused vacation time – by beautiful, meticulously maintained resorts and excellent customer experiences. Tripbound's reach continues to grow, allowing for greater exposure for these properties alongside reliable rental services for the VMS participant. It's a classic win-win.
But then again, we are not your average rental agency. We identify as a travel agency powered by unused vacation time. We drive travel demand as marketers and creatives, as experts in those fields, not as a traditional rental agency attempting to retro-fill an empty space. By changing the "rental" story, we have been able to successfully travel more than 10,000 people. And from day one of agency operations, we have never charged vacation owners for our program. We've chosen to be free to show that we are accountable to our participants, actively demonstrating our success is tied up in theirs.
"My experience with 'Vacation Management Services' has been seamless. They offer personalized service through a well informed staff, to help manage the use of the points that would otherwise be lost." – Laura M, VA
So, as you brace for your customer to ask the inevitable question: "What if I can't use all of my vacation time?" feel confident knowing you have a reasonable and real solution. Tell them, "Vacation Management Services, a Tripbound company, can help with that."
Learn more about us by visiting VacationManagementServices.com or by calling 1-888-816-5214.