We love telling the stories of our happy VMS customers! Our VMS member spotlight shows you how smart timeshare owners are getting the most out of their investment.
We sat down with VMS customer, Don & Sheri, Wyndham Platinum Members from Lilburn, GA to learn where these happy travelers have been throughout the years and why VMS has exceeded their expectations in renting their unused timeshare points.
How long have you been a timeshare owner, and what are some of your favorite travel memories?
We have owned timeshares since 1978. We have had many wonderful family vacations over those 39 years. Beaches in St. Thomas, Puerto Rico, California, and Florida. Ski trips to Park City, Tahoe, and Flagstaff. Kids' honeymoons in Hawaii and Aruba. Visited several foreign countries – Venezuela, Cost Rica, Dominican Republic, St. Maarten and Cabo San Lucas, Mexico to name a few. We have been very pleased with our "timeshare vacation ownership".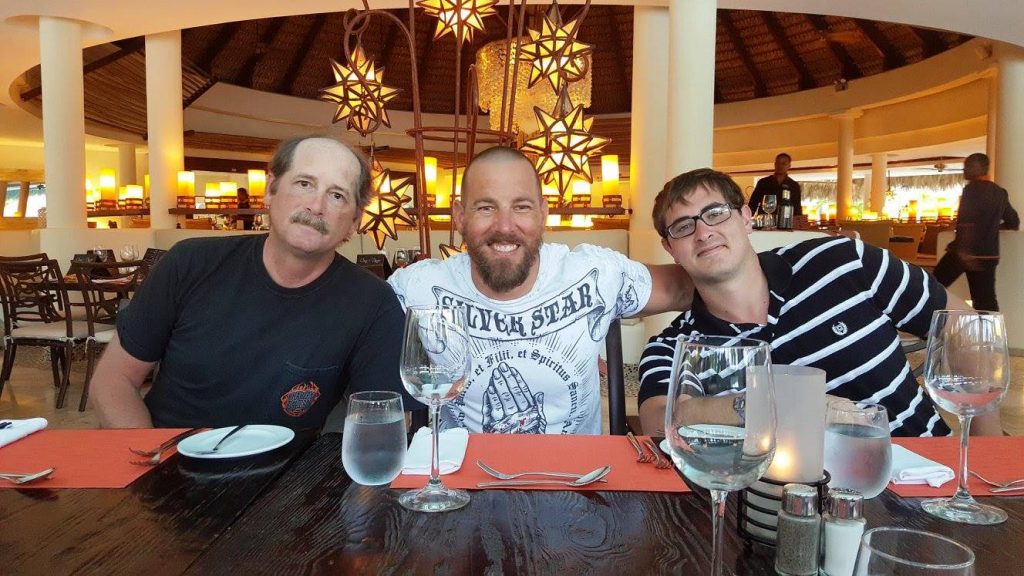 When did you begin using VMS to rent your timeshare points?
We started working with VMS in December 2015. We had been with a previous organization that frankly was very unprofessional and we were constantly having to follow up with them on what and/or when they were going to rent our points.
Why did you choose to rent your unused timeshare points?
Our kids are all grown and we are still employed so we own more points than we are able to use.
What problems did you solve by doing so?
Being able to bring in rental money to offset some of our maintenance costs has been a great financial advantage.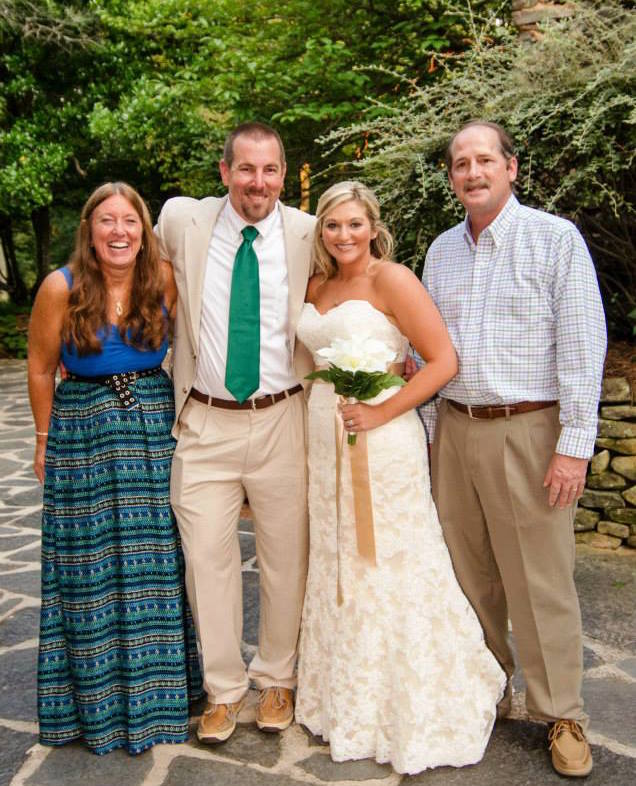 How has VMS helped you get more enjoyment out of your timeshare investment?
The rental fees we have received has covered 100% of our maintenance costs and we still have points left over to take our vacations. Can't get any better than that!!!
What advice would you give to someone who is considering enrolling their unused timeshare points with VMS?
The best advice I would give someone on renting points is that you do need to beware of a lot of organizations out there that are not above board. I have been approached by many over the years and the only one I would ever recommend is VMS as they have a proven track record with me and have exceeded everything I had ever expected from them from the friendliness of the staff, meeting the commitment of number of points to be rented to the timely payment of all rental fees.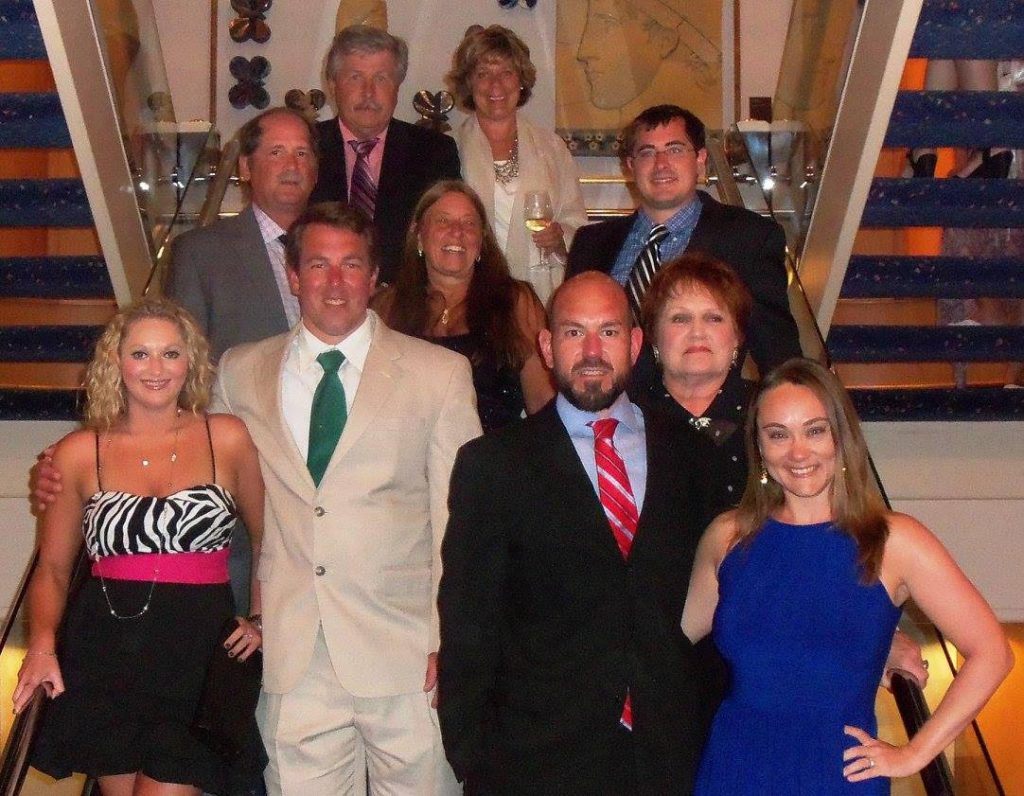 For more happy customer stories, check out members Glenn & Leta's spotlight as they share why they trust their points to VMS. Ready to see for yourself? Give our VMS staff a call today at 1.855.201.8991.