We love telling the stories of our happy VMS customers! Our VMS member spotlight shows you how smart timeshare owners are getting the most out of their investment.
We sat down with VMS customer, Ed and Carole, Wyndham Platinum Owner from Utah to learn why they've found that VMS is the only organization that does what it claims to do without any cost to the owners of the points.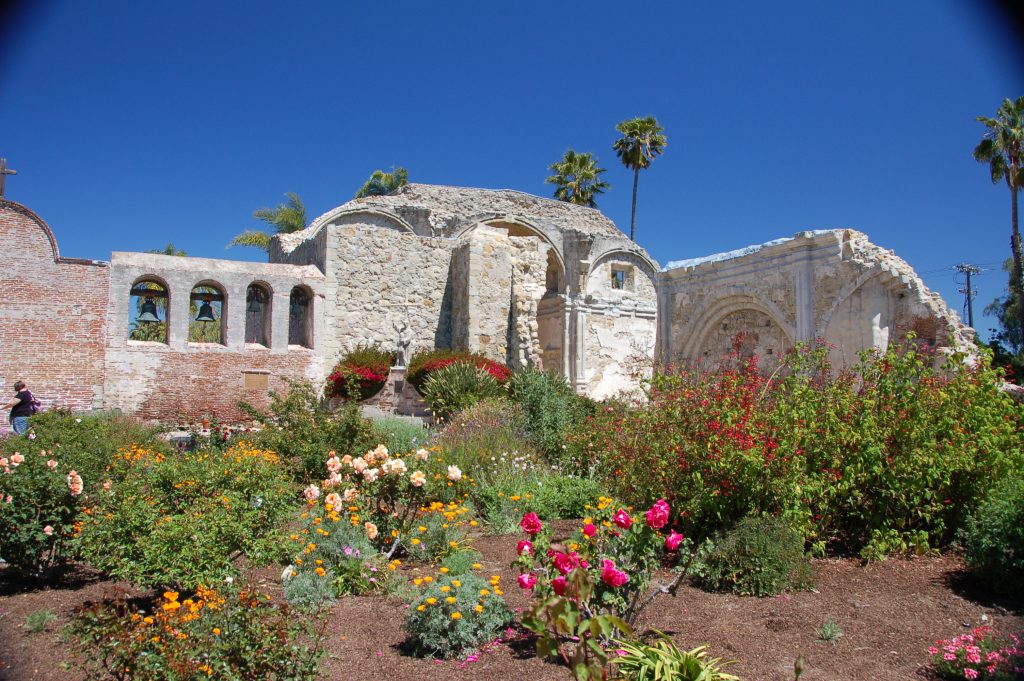 How long have you been a timeshare owner, and what are some of your favorite travel memories?
My wife and I have been condo owners since 2006.
When did you begin using VMS to rent your timeshare points?
I began to use VMS to rent my timeshare points in April of 2016.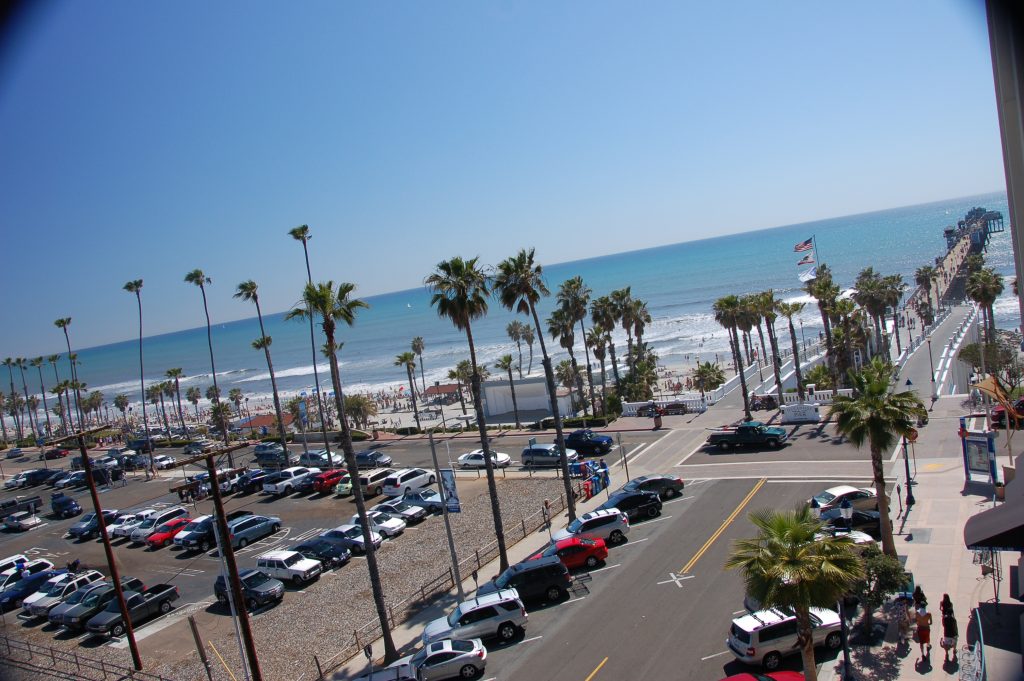 Why did you choose to rent your unused timeshare points?
I chose to rent my points because we have had some health issues, retirement, etc.  We decided that we were not going to be using our points as we have in the past and we have faced the scam organizations on the internet who offer to rent or sell your timeshares.
What problems did you solve by doing so?
I found that VMS is the only organization that does what it claims to do without any cost to us, the owners of the points.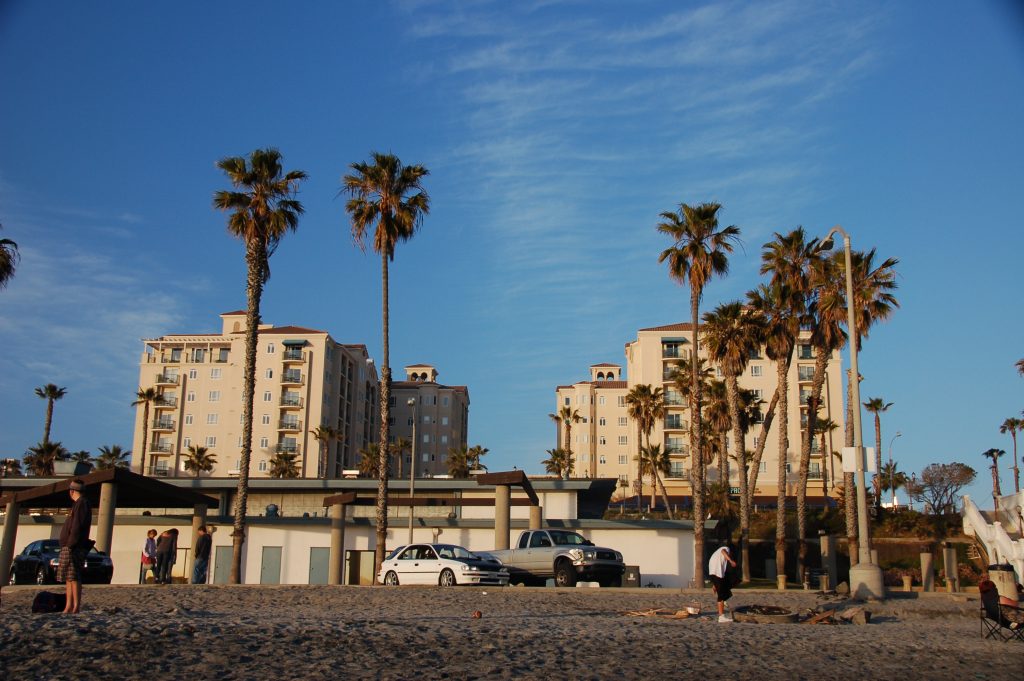 What is the process like working with VMS?
I received a postcard in the mail advertising VMS services.  I called the listed number and spoke with Kim.  I had her email me the contract, which was exactly what she said over the phone.  I signed up at no cost and my 1099 form at the end of the year – having rented out over 500,000 points was approximately $3,350.00.  I only had to bank 70,000 points with RCI at the end of the year.  I also have approximately 259,000 PIC points from 2 other condos that I own, and so far this year I have 0 available points from my 1,000,000 points and about 4,500 points of my banked points available.  This means that they have rented all of my points so far this year, with the understanding that they will rent all my points this year.  I have currently 7 reservation confirmations, and that will probably wind up at the end of the year at a total of between 12 and 16 rented reservations using my platinum discount.  I feel that this record is exceptional and I give VMS my thanks for being an excellent, honest, and productive organization.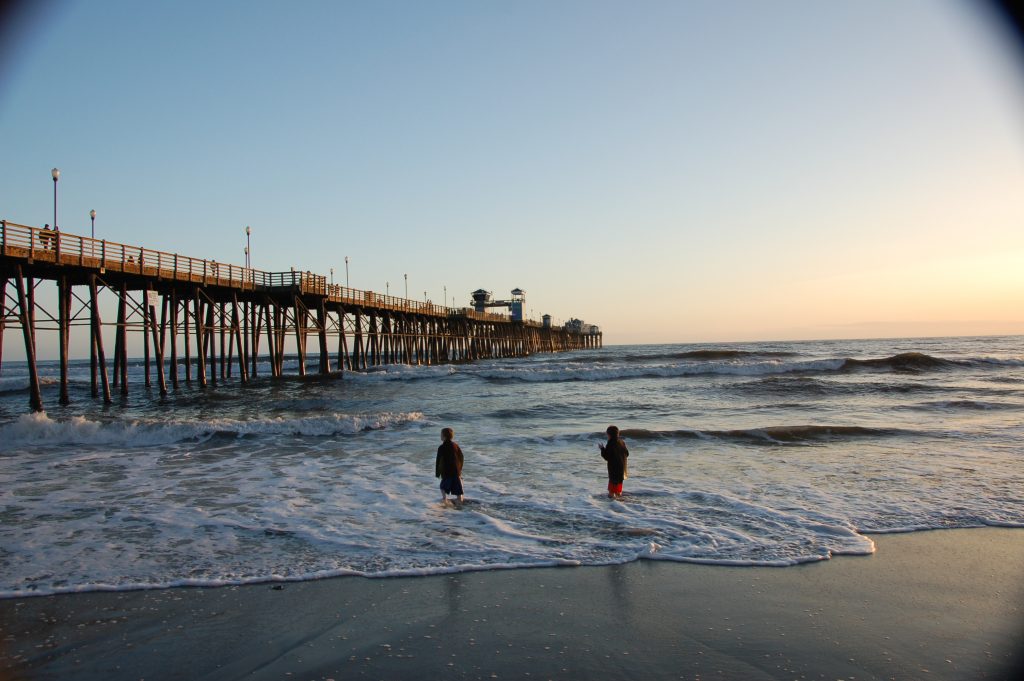 How has VMS helped you get more enjoyment out of your timeshare investment?
I still have other timeshares not associated with Wyndham which I use for personal use as a couple, and for family and friends use as well.  Having the Wyndham points rented gives me peace of mind in that I am not just letting my points expire, but they are paying for themselves leaving me with no out of pocket expenses for these points.  My only other alternative is to sell back my points to Wyndham at an 80% loss from what I paid for them.  So VMS is helping me out in ways that I never thought could be possible.
What advice would you give to someone who is considering renting their unused timeshare points?
The only advice that I can possibly give to someone considering VMS is that if they are faced with losing a lot of money every year in maintenance fees because their life situation has changed and they can't sell their points is that VMS is truly worth trying out because they have performed as they claimed they would perform.  Each situation is different, but in my case as a platinum owner faced with fees of over $4,000 per year, I am totally satisfied thus far with the service that VMS provides.
For more happy customer stories, check out members
Regina's
spotlight as she shares why she thinks you should rent unused timeshare points with VMS!
Ready to see for yourself? Give our VMS staff a call today at
1.855.201.8991
.