We love telling the stories of our happy VMS customers! Our VMS member spotlight shows you how smart timeshare owners are getting the most out of their investment.
We sat down with VMS customer, Fran, Wyndham Platinum Owner from Lincoln, CA to learn why enrolling your points with VMS is easy!
How long have you been a timeshare owner, and what are some of your favorite travel memories?
I've been a timeshare owner since 1991. My favorite travel memories include taking the family to Hawaii, Orlando, Williamsburg, and Mexico!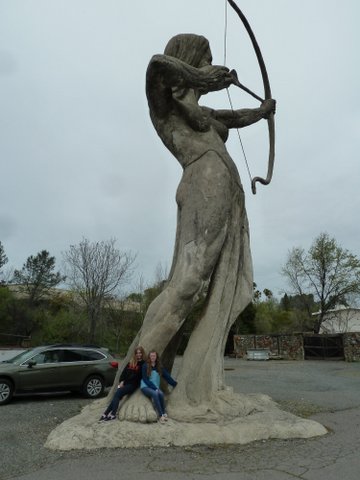 When did you begin using VMS to rent your timeshare points?
I began using VMS to rent my points in 2015.
Why did you choose to rent your unused timeshare points?
I had too many points and rather than throw them away, I banked them with RCI. It then took 2 years to use them up.
What problems did you solve by doing so?
I can still use my points for a few family getaways while having all the rest of the points rented by VMS.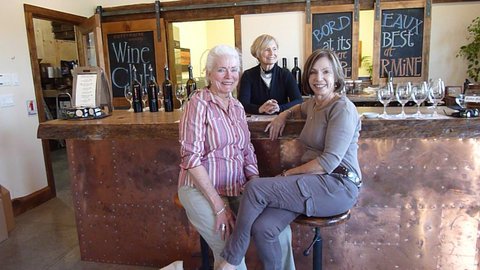 What is the process like working with VMS?
It's very easy! From the direct deposit to the dollar amount agreed upon for the points, it just goes directly to my bank.
How has VMS helped you get more enjoyment out of your timeshare investment?
I have the piece of mind that my maintenance fees are covered.
What advice would you give to someone who is considering renting their unused timeshare points?
Do it!
For more happy customer stories, check out members
John & Patsy's
spotlight as they share their favorite vacation memories and tell why they think working with VMS is wonderful!
Ready to see for yourself? Give our VMS staff a call today at
1.855.201.8991
.