We love telling the stories of our happy VMS customers! Our VMS member spotlight shows you how smart timeshare owners are getting the most out of their investment.
We sat down with VMS customer, Glenn & Leta, Wyndham Presidential Members from Charlottesville, VA to learn why they have enjoyed using our service for their timeshare rental.
How long have you been a timeshare owner, and what are some of your favorite travel memories?
We have been a timeshare owner for more than 15 years and have traveled widely in much of the United States, Hawaii, and in the UK utilizing timeshares. It has been satisfying to have nice, clean, spacious, well equipped comfortable accommodations while exploring various National Parks, historical attractions, and places of adventure.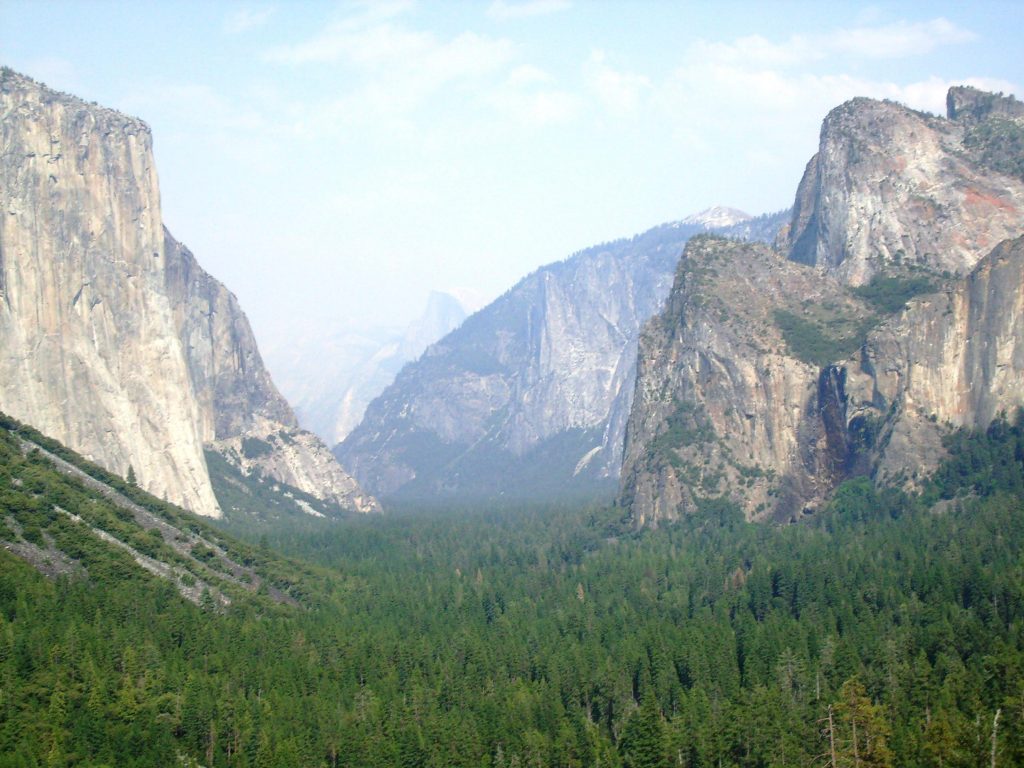 When did you begin using VMS to rent your timeshare points?
After having worked with multiple timeshare rental firms with varying degrees of success, we began working with VMS in Dec. 2015. Working with VMS has been a very satisfying experience.
Why did you choose to rent your unused timeshare points?
As we have aged, traveling has become more of a burden at times than the enjoyment that it once was, and thus rental has become a gratifying experience. Rental is much more rewarding than to use points for maintenance or other travel expenses. Rental proceeds have offset all or most of our annual maintenance dues.
What is the process like working with VMS?
We commit a certain amount of points to VMS for their use the following year. If circumstances changed, VMS has gone out of their way to accommodate our needs. They have accepted additional points to rent later in the year if not being used for personal travel, have made points available for our personal use that were formally committed for rentals, and they provide timely, clear rental summaries. Our email and phone questions have always been addressed promptly!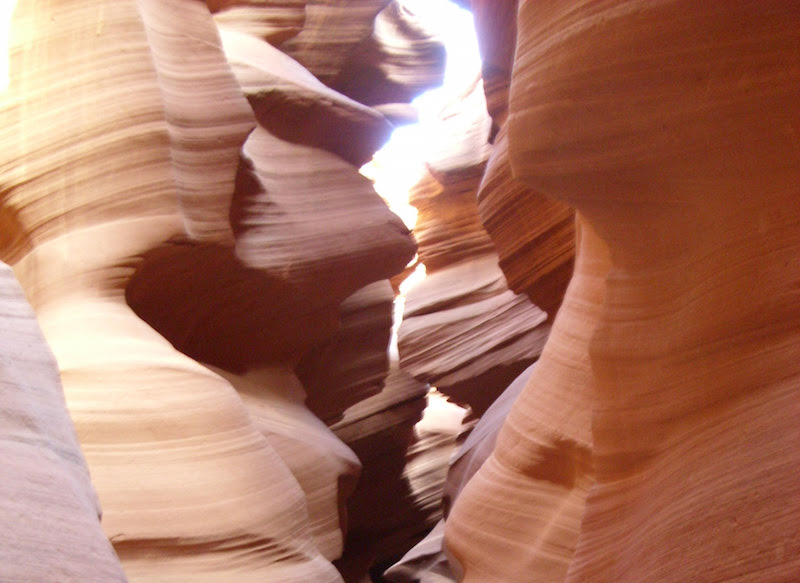 How has VMS helped you get more enjoyment out of your timeshare investment?
Offsetting maintenance fees is a big relief, and yet we have the freedom to travel, or for our kids to travel as desired with a portion of our points.
What advice would you give to someone who is considering enrolling their unused timeshare points with VMS?
My advice is, first of all, to use your points for travel if your can as this gives you the greatest reward on your investment. If this is not possible or feasible, offering your points for rental is the next best alternative. If you can rent to family members or acquaintances you may get your best rate of return if you charge a commercial rate for your rentals. But if you wish to avoid the hassle of advertising, searching and reserving rental units, collecting for rentals, assuming the risk of possible damage or liability, then allowing a large, well known, experienced timeshare rental firm such as Vacation Management Services is a wonderful and gratifying alternative.
For more happy customer stories, check back for member spotlights as they share their VMS experience. Ready to see for yourself? Give our VMS staff a call today at 1.855.201.8991.