We love telling the stories of our happy VMS customers! Our VMS member spotlight shows you how smart timeshare owners are getting the most out of their investment.
We sat down with VMS customer, John and Patsy, Wyndham Presidential Owners from Franklin, TN to learn why they started traveling with their growing family and how easy they think it is enrolling points with VMS!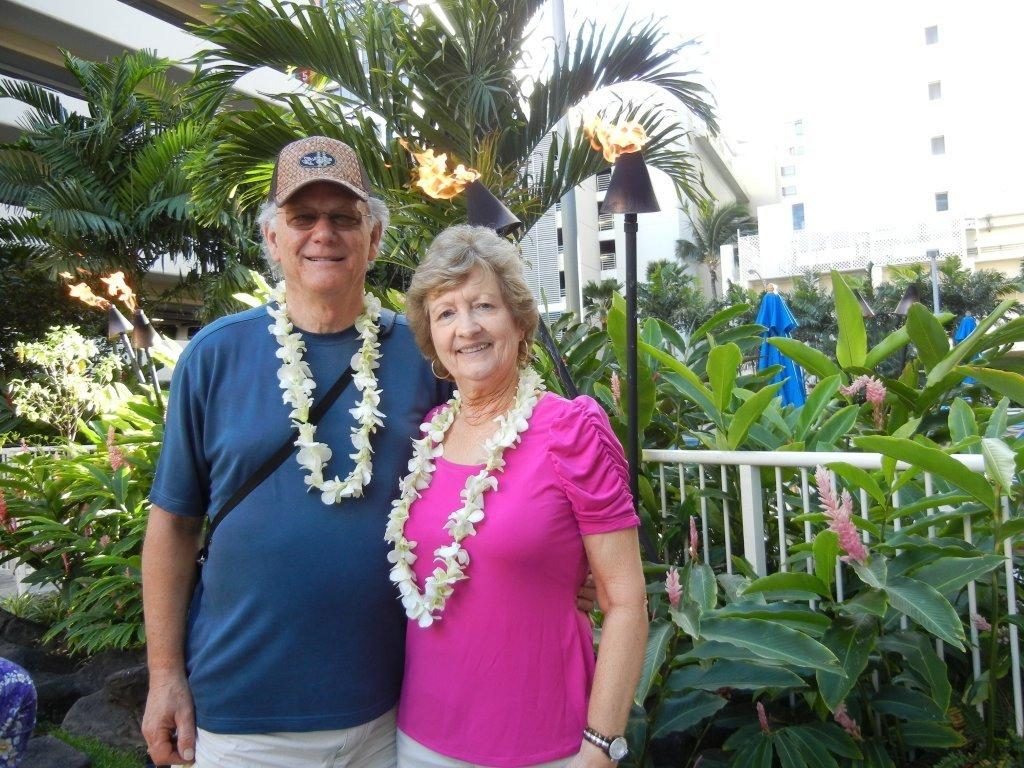 How long have you been a timeshare owner, and what are some of your favorite travel memories?
We bought our first contract with Fairfield, now Wyndham, in 1997. Perhaps several factors influenced our decision! We had not traveled that much previously. We had just lost a very close friend who hadn't traveled much and we just decided that this would be an excuse for us to get up and get out and do some trips that we might otherwise miss. We felt, too, that it might be a good way to involve our growing family.
Indeed some of our favorite memories have been with family. A favorite place for our entire family is Orlando and Disney World. And Bonnet Creek is certainly one of our favorite resorts anywhere. All of our family really like Bonnet Creek and particularly the Presidential Suites!
Another way we've used our timeshare has been vacationing with friends. We've hosted dance friends from CO here in Nashville and everyone stayed at the Nashville Wyndham properties. That makes it very nice. Another year these same friends went to Hawaii together and stayed in their time share. And we've used it to vacation together with friends and family multiple times.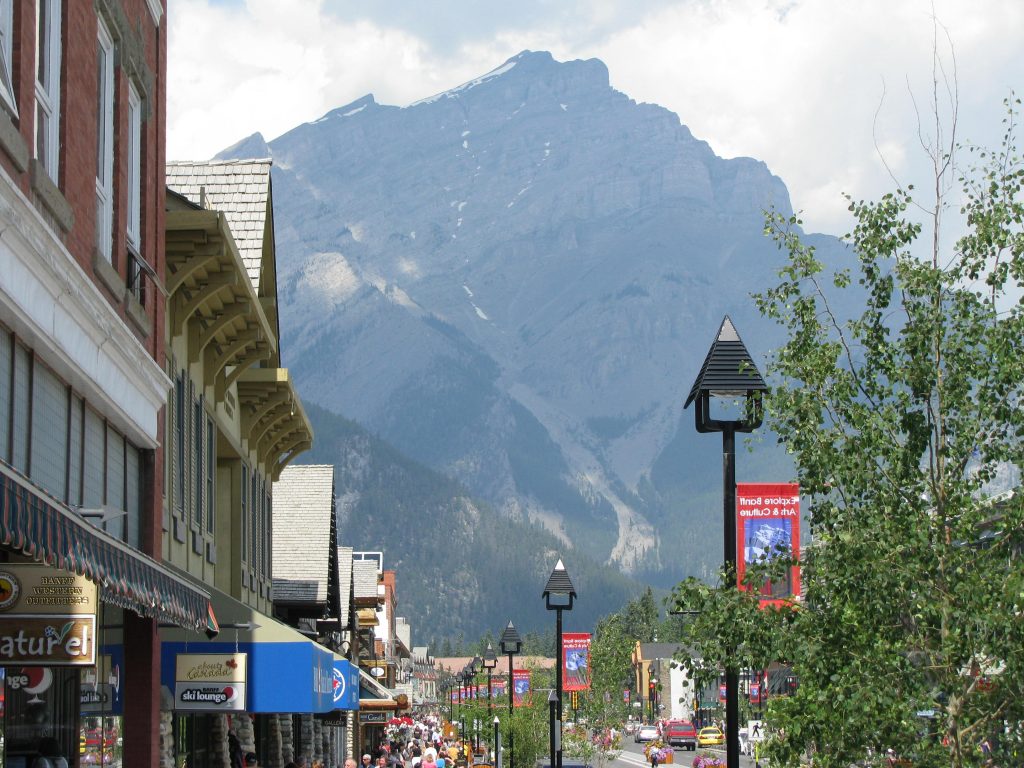 When did you begin using VMS to rent your timeshare points?
We signed with VMS in early 2016. This is our second year to work with them to rent some of our points.
Why did you choose to rent your unused timeshare points?
We accumulated far too many points for our personal use so renting was a great option to help with maintenance fees. This also gives us the flexibility to use fewer or more points for personal use depending on the year. VMS works with us to set the number of points we plan to use during the given year.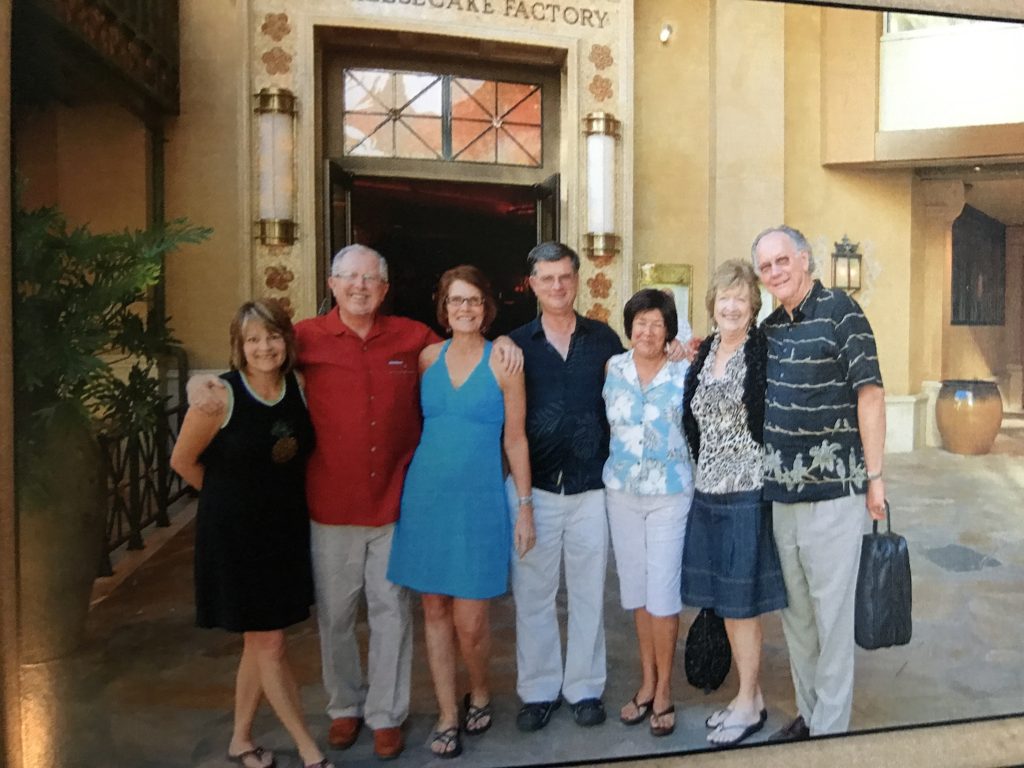 What problems did you solve by doing so?
The biggest problem was receiving help with the maintenance fees.
What is the process like working with VMS?
Working with VMS has been wonderful! From our first conversation with Sharon, we knew these folks were who we needed to do business with. It was apparent that she was on top of the program and she gave us ample time to consider the program. There was no pushing and pulling to get us enrolled. And they have done literally everything they indicated they would do for us.
How has VMS helped you get more enjoyment out of your timeshare investment?
VMS helped us with maintenance fees!! And plan the use of a varying amount of points from year to year. They are a wonderful asset to us.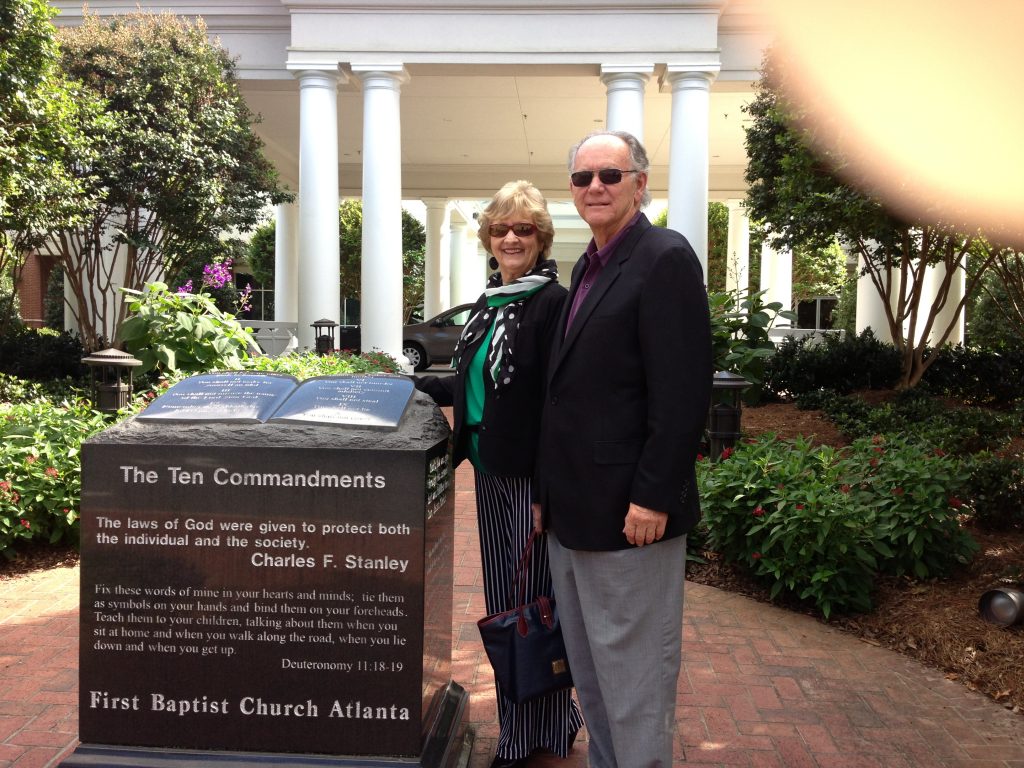 What advice would you give to someone who is considering renting their unused timeshare points?
Our advice would be to take a hard look at VMS. This is a real company with a group that is focused on what they do! They can assist timeshare owners immensely by renting points to lower their maintenance fees and therefore enhance their enjoyment of owning a timeshare.
We've visited the VMS offices now two times. We were in the area and that gave us an easy opportunity to do so. One has to only be in this office briefly to see the passion and focus present with everyone. And working with Kim is such a pleasure! Better said, having her working for us is such a great feeling! Thanks, Kim! And everyone!
For more happy customer stories, check out members
Mary Lynn's
spotlight as she shares how she can sit back and relax knowing that her points are being rented with VMS. Ready to see for yourself? Give our VMS staff a call today at
1.855.201.8991
.
.