We love telling the stories of our happy VMS customers! Our VMS member spotlight shows you how smart timeshare owners are getting the most out of their investment.
We sat down with VMS customer, Marilyn & Ray, Wyndham Owners, to learn how VMS has helped them tremendously with their maintenance expenses through renting points.
How long have you been a timeshare owner, and what are some of your favorite travel memories?
We purchased our first timeshare at Virginia Beach in 1990, which is a fixed week. Then in 1998, we purchased points in Branson, Missouri with Fairfield. We love to travel and introduced our children and grandchildren to traveling at a young age. We have 5 sons/daughters, several in-law children, six grandchildren and one great-granddaughter. We have traveled with all of them- sometimes a few go, and sometimes many go. Our grandchildren always talk about the great times they have had with us on these trips. We have been to Vegas, Grand Canyon, Alaska, Florida, Yellowstone, California- just to name a few. We have gone up in hot-air balloons, helicopters, gone white water rafting, snowboarding, etc.
When did you begin using VMS to rent your timeshare points?
We started using VMS in January 2016.
Why did you choose to rent your unused timeshare points?
We decided to rent our unused points because we are now in our 80's and our children and grandchildren all work and cannot always travel as much, so we were not using all of our points every year.
What problems did you solve by doing so?
It helps tremendously with solving our problem of maintenance expenses.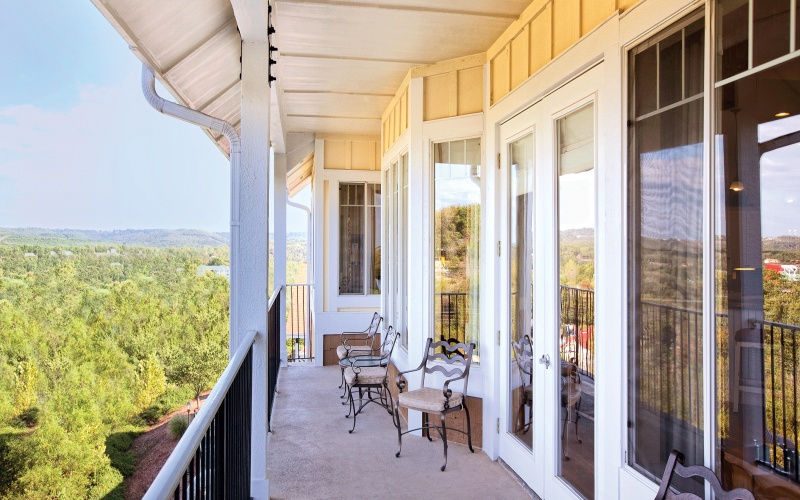 What is the process like working with VMS?
Working with VMS is wonderful. They keep us informed about all the changes Wyndham is making and how many points they are using every time they rent our points out.
How has VMS helped you get more enjoyment out of your timeshare investment?
We no longer have to worry as much about the maintenance expenses.
What advice would you give to someone who is considering renting their unused timeshare points?
We say "Go for it!!"
For more happy customer stories, check out members
Ed and Carole's
spotlight and learn why they've found that VMS is the only organization that does what it claims to do without any cost to the owners of the points.
Ready to see for yourself? Give our VMS staff a call today at
1.855.201.8991
.
.