We love telling the stories of our happy VMS customers! Our VMS member spotlight shows you how smart timeshare owners are getting the most out of their investment.
We sat down with VMS customer, Mary Lynn, Wyndham Presidential Member from Gainesville, FL to learn how VMS has helped her get more enjoyment out of her timeshare points!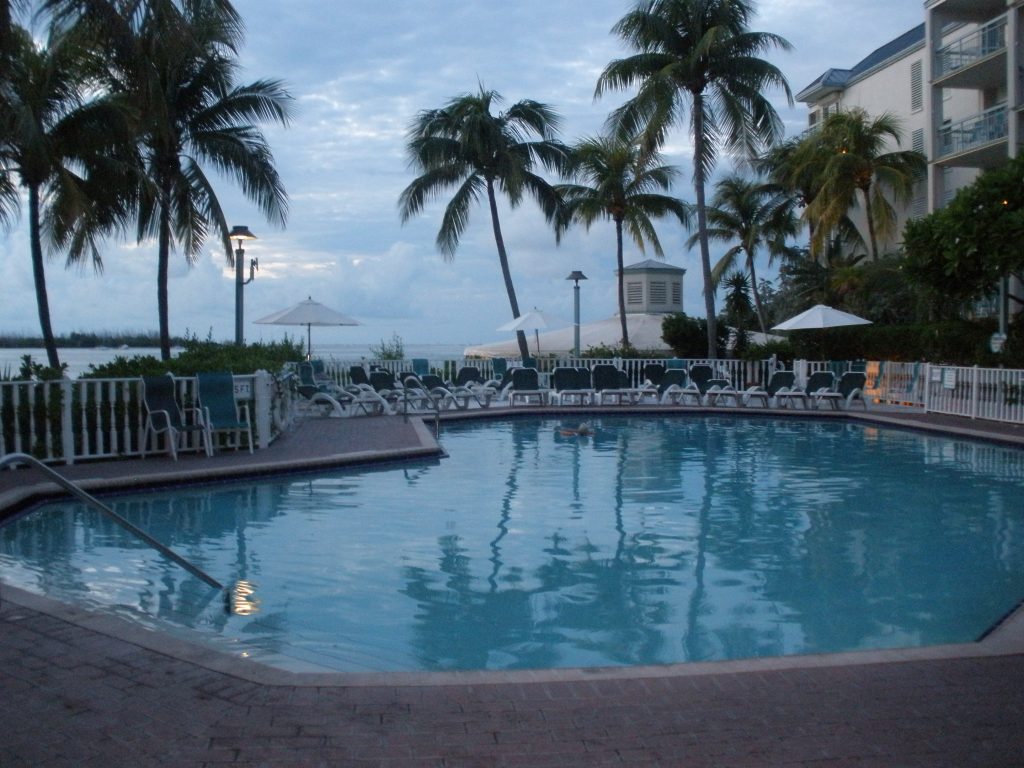 How long have you been a timeshare owner, and what are some of your favorite travel memories?
The 1st timeshare I purchased was in Cancun over 25 years ago. I now own three units at the Galleon in Key West, one in Sebastian, FL and two in Hilton Head. In addition, I have over 1 million points with Wyndham.
My favorite travel memories include San Francisco, Maui, Kuai and the big island of Hawaii. This year I have booked a 2BR Presidental unit in New York City. Next Year I have booked The Mabul Game Preserve in South Africa.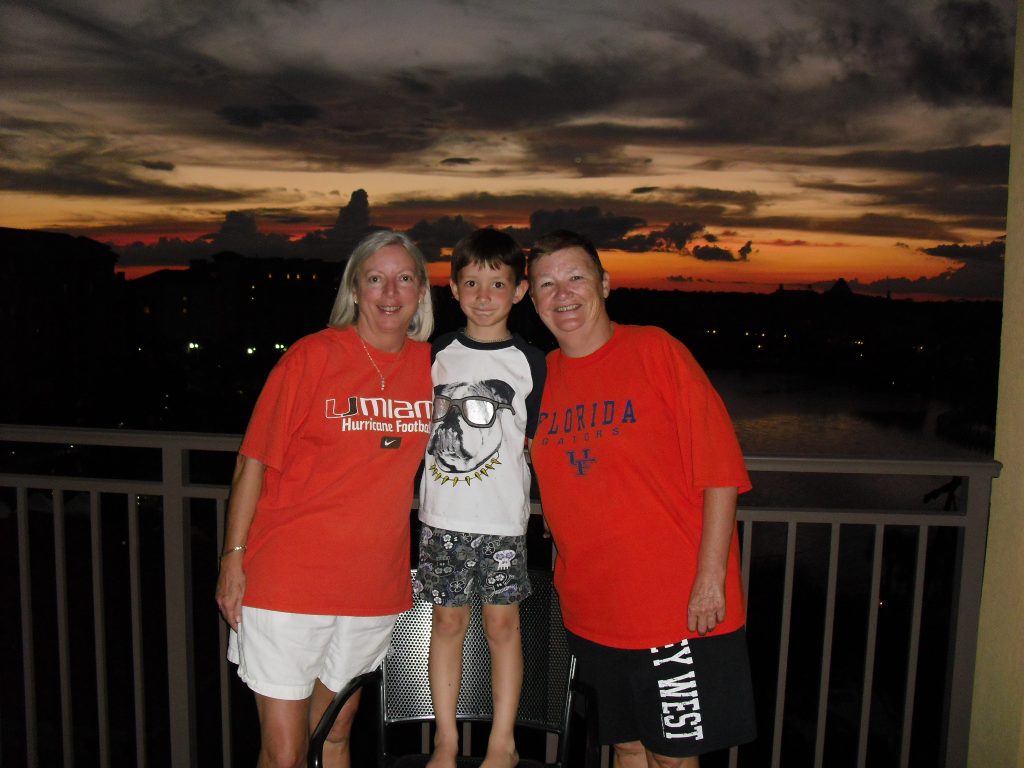 When did you begin using VMS to rent your timeshare points?

I began with VMS in January 2016.
Working with VMS has been terrific. Prior to 2016, I was using a different company which I wasn't happy with. They would book space without a potential client and then canceled a lot of bookings. They didn't make payments until the month after the client traveled.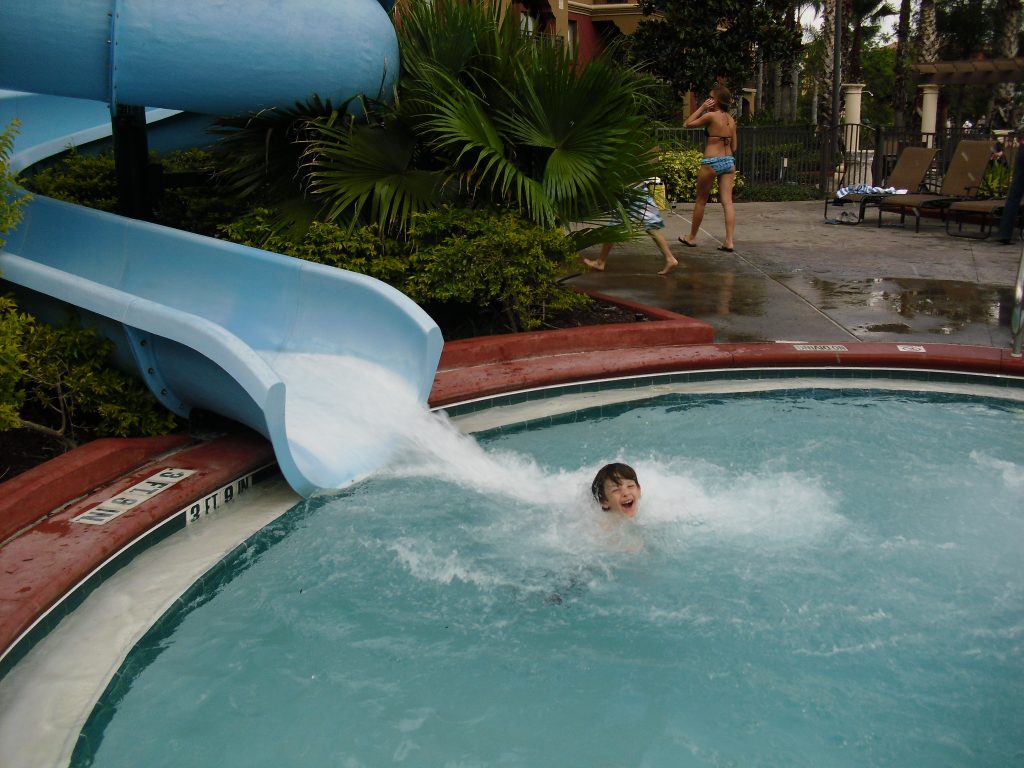 Why did you choose to rent your unused timeshare points?
I decided to rent my points to offset my maintenance fees.
How has VMS helped you get more enjoyment out of your timeshare investment?
VMS has helped with the enjoyment of my timeshare investment by always renting any points I would give them.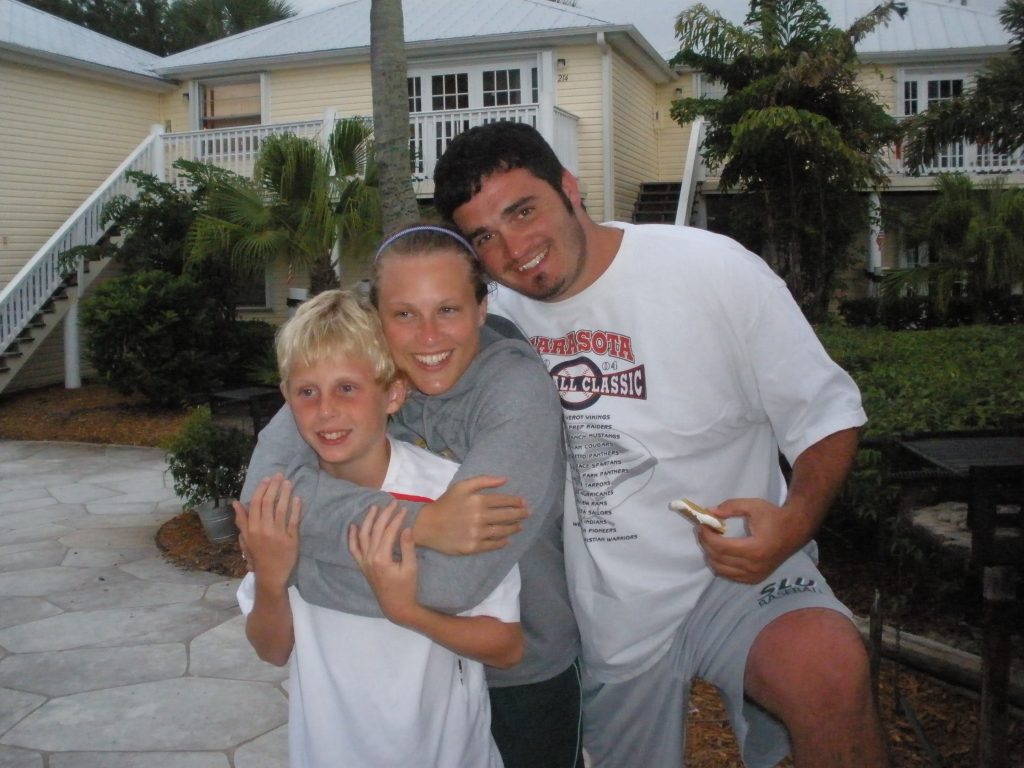 What advice would you give to someone who is considering enrolling their unused timeshare points with VMS?
I would highly recommend someone interested in renting their points to contract with VMS. It is easy and the checks just keep coming in.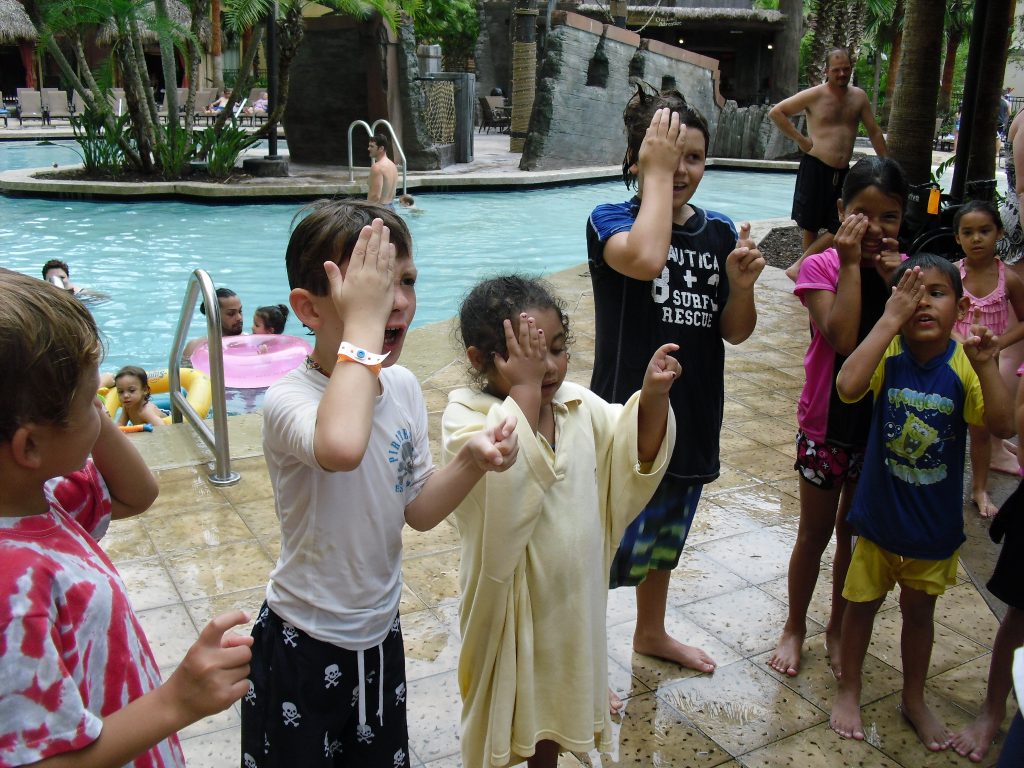 For more happy customer stories, check out members
Don & Sheri's spotlight
as they share about their happy travels and why they rent unused points using VMS. Ready to see for yourself? Give our VMS staff a call today at
1.855.201.8991
.