We love telling the stories of our happy VMS customers! Our VMS member spotlight shows you how smart timeshare owners are getting the most out of their investment.
We sat down with VMS customer, Ray and Delores, Wyndham Platinum Owners to hear why they love the opportunity to share their timeshare points with travelers who don't own timeshares and so they can create travel memories like they have!
How long have you been a timeshare owner, and what are some of your favorite travel memories?
In 1989 we purchased our first timeshare at a small resort in the mountains of North Carolina: This was the beginning of our travels using timeshare ownership. And, yes, we expanded our timeshare ownership.
Over the years we have enjoyed traveling to Yellowstone National Park, several parks in Utah, Arizona, and Florida to name a few of our memory trips. However, a trip to Wyndham Ocean Boulevard in Myrtle Beach, SC; Wyndham Vacation Resorts at National Harbor in Washington DC; and Wyndham Smokey Mountains in Sevierville, TN, are the true memory trips for us. It was these trips which were family trips and included our children, grandchildren, and great-grandchildren. The memories were created by each of us for various reasons – side trips, shopping adventures, games around the dining table, playing in the ocean or pools, zip-lining, activities at the respective sites, etc.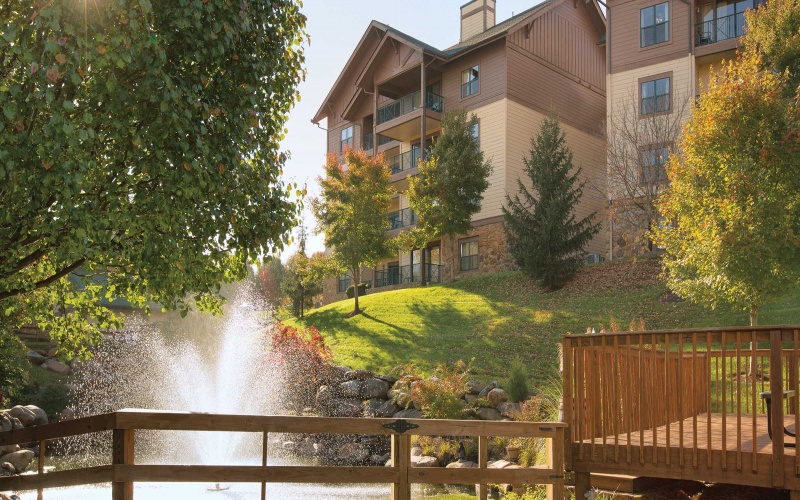 When did you begin using VMS to rent your timeshare points?
In 2016 we joined Vacation Management Services to allow them to assist us in the rental of some of our timeshare points.
Why did you choose to rent your unused timeshare points?
Because of medical issues, we have not been able to travel as in the past.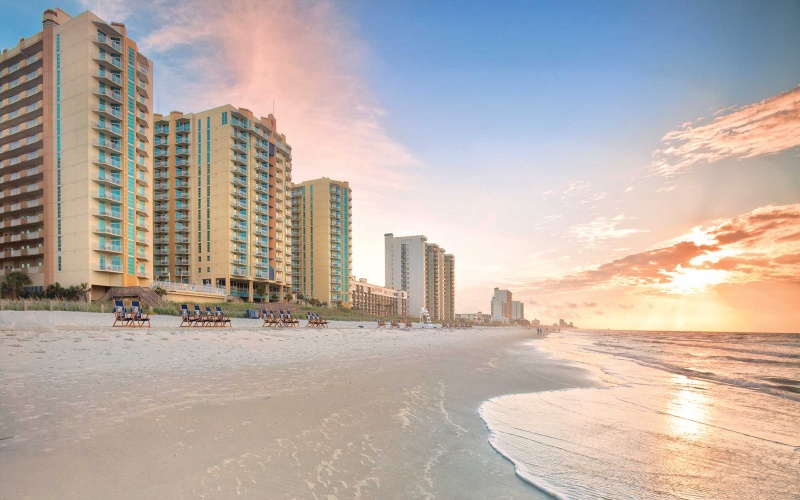 How has VMS helped you get more enjoyment out of your timeshare investment?
We have found the VMS personnel to be most professional and have been very pleased with their services. If there is a question, they are very prompt in returning calls and being of assistance to you. By using their services, others who are not timeshare owners have the opportunity to visit some of the best of the resort areas available; we are not losing our points, but having our points assist us as well as the travelers.
What advice would you give to someone who is considering renting their unused timeshare points?
We would recommend to others who, for whatever reasons, are not able to use their points to give Vacation Management Services the opportunity to assist them in the rental of these unused points. We believe they will be glad and happy for their assistance.
For more happy customer stories, check out members Marylin & Ray's spotlight as they share how VMS has helped them tremendously with their maintenance expenses through renting points. Ready to see for yourself? Give our VMS staff a call today at 1.855.201.8991.