We love telling the stories of our happy VMS customers! Our VMS member spotlight shows you how smart timeshare owners are getting the most out of their investment.
We sat down with VMS customer, Regina B., Wyndham Platinum Owner from Lanham, MD to learn why working with VMS has been seamless!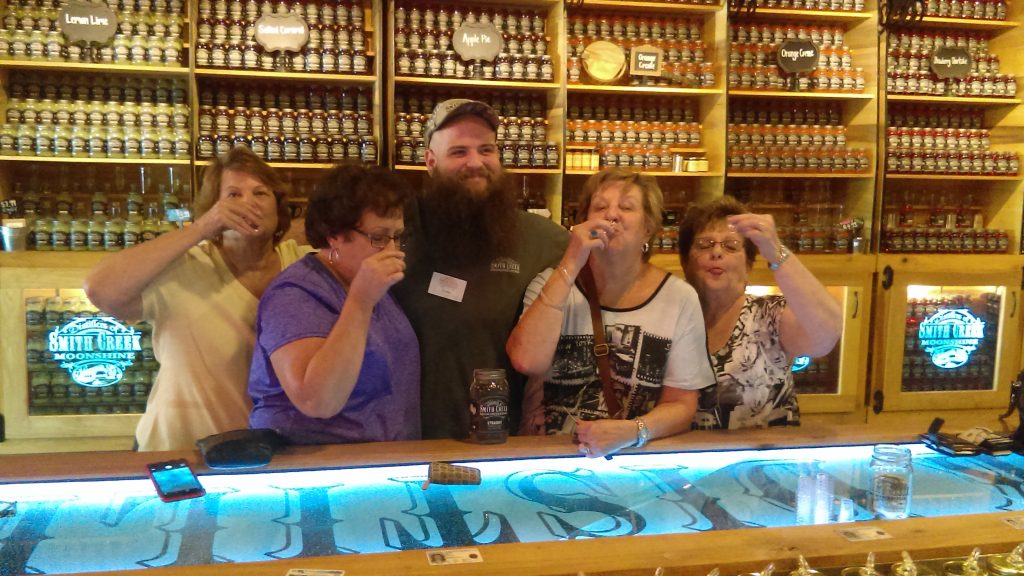 How long have you been a timeshare owner, and what are some of your favorite travel memories?
I bought from RCI in 2003, and Wyndham about 5 years later. I loved Hawaii (I used RCI points) and Myrtle Beach with the family.
When did you begin using VMS to rent your timeshare points?
June 2016
Why did you choose to rent your unused timeshare points?
I received a call from another management company in 2015, they offered to rent my points and after several weeks I started using their service. In addition, I bought resale points from them to have more points for them to rent.
It worked well until they lost a large contract and were hardly using any of my points. One of their previous employees recommended the service of VMS.
What problems did you solve by doing so?
I didn't have to scramble at year's end to use all my points or convert them to RCI points.
What is the process like working with VMS?
VMS has been seamless to me, they do all the work including booking, cancel re-book and payment is always on time.
How has VMS helped you get more enjoyment out of your timeshare investment?
I can use my points to book my vacations and my children's and VMS uses all the other points.
I try to set aside my rental payments to put toward my maintenance fees each month (which covers at least half or more)
What advice would you give to someone who is considering renting their unused timeshare points?
I would advise asking your questions upfront as to how rentals, point reduction, payment and left over points is handled.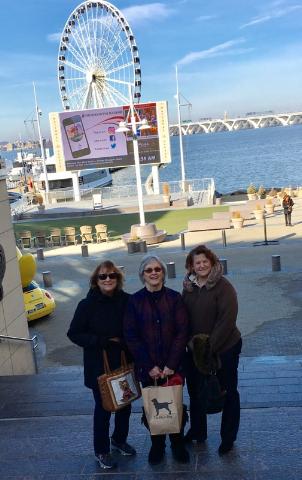 For more happy customer stories, check out members
Fran's
spotlight as she shares why she thinks you should rent unused timeshare points with VMS!
Ready to see for yourself? Give our VMS staff a call today at
1.855.201.8991
.
.