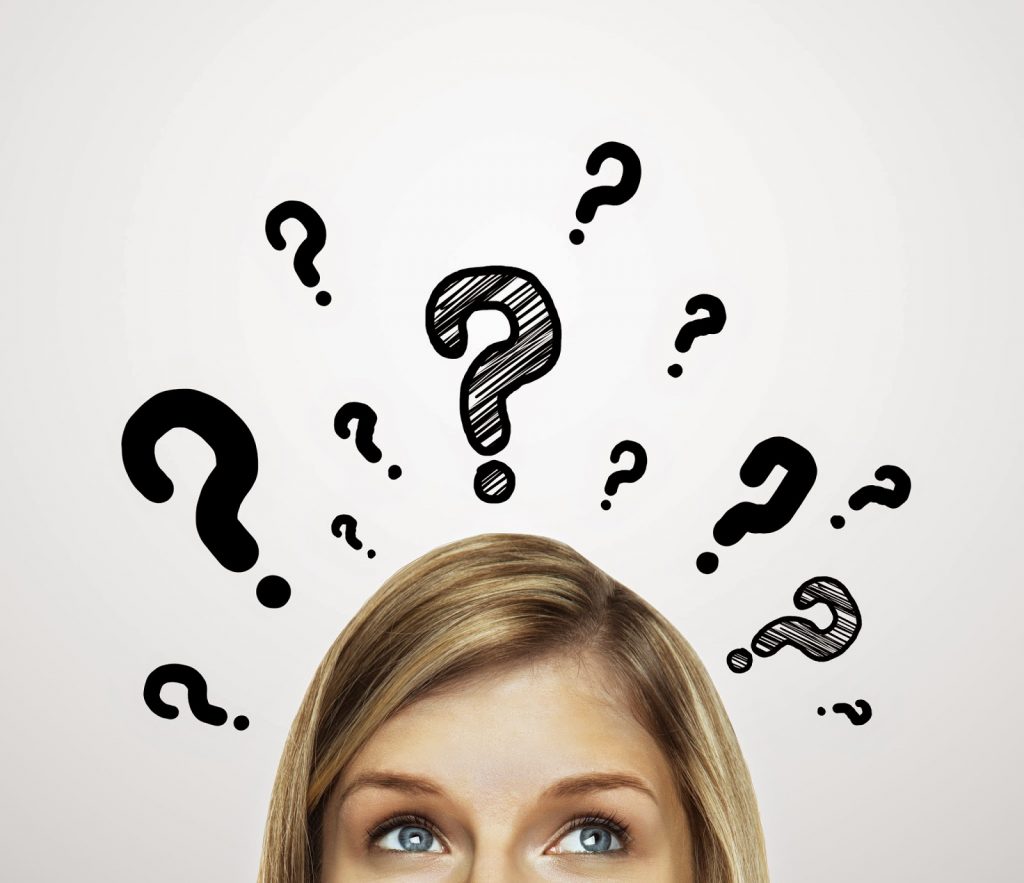 This is one of our most popular questions: Who will be using my timeshare points?
VMS works with Tripbound.com, our online vacation rental agency, to help budget-conscious families and individuals take the vacation they deserve.
Tripbound was founded on the philosophy that your dream vacation shouldn't just be a dream. Instead, the knowledgeable travel professionals at Tripbound help turn these dreams into reality by offering value at every step of your vacation booking process.
Currently, we have a list of over 50,000 travelers, and it just keeps growing. Tripbound travelers love having specials delivered to their inbox!
Tripbound's savvy team runs travel contests, shares specials, promotes resorts, and more. As we work to get the word out about Tripbound we take advantage of other opportunities to get in front of travelers. We utilize VRBO, HomeAway, FlipKey, TripAdvisor and more.
Tripbound also employs a powerful digital advertising strategy to expand our database of adventure seekers. You may see Tripbound pop up in a search for travel, or featured on your favorite social media site. We also have advertising partners and love to share info from other local businesses.
But our most popular and arguably the best form of advertising is word of mouth. Our happy travelers just love to spread the word about Tripbound.com. And, that shows in the more than 700 reviews and counting for the agency.
Here's one of our favorites to give you a little taste of what our happy travelers have to say:
I have booked 3 trips with Tripbound and I am having a hard time justifying going anywhere else for my travel needs! I have had the pleasure of working with Meghan 3 times and each time she has worked with me to find the best price for the best property. The prices at Tripbound have made it so I can go to Disney twice this year – with the hubby's blessing (and he's not one to travel). I'm almost scared to recommend them because it's a GREAT DEAL (but, fear not, I do recommend you all). And the service has been phenomenal! So, thanks to Meghan for all her hard work and great service. We look forward to many more trips with you all!


—Rachel C.
This is what makes us proud of the work we do at Tripbound. We work hard to provide families with quality vacation rentals so they can have the trip of a lifetime.
Interested in learning more? Call us today 1.888.816.5214 to find out more!