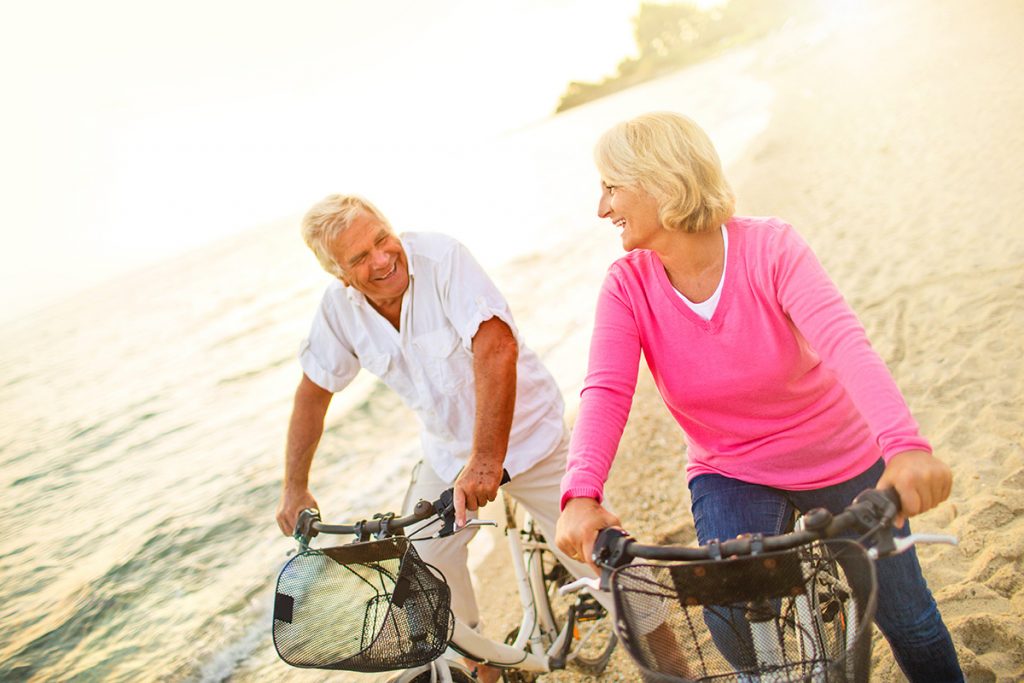 If so, what are my options?
Those are the questions we hear all the time. And understandably so — if you buy your points, you want to be able to use them. Otherwise, what's the point?
The answer to your first question — Do Wyndham timeshare points expire?
Yes, but you have options.
Wyndham does provide several options for expiring points, but some timeshare owners want to earn a little money back while still maintaining control and being able to use their points when they want. For these timeshare owners, renting your Wyndham timeshare points to VMS is the more attractive option.
Why Renting Wyndham Points to VMS Has It's Advantages
Renting your Wyndham points with VMS gives you the freedom to be "hands-off" but still in control of your points. The VMS timeshare points rental program is free to join and your points are rented through our travel agency Tripbound. It is a simple process and our team handles everything from start to finish.
Our "hands-off" approach means we take care of the –
All monetary transactions
Booking of reservations
Applying guest information
Sending final confirmations
Edits or modifications requested to the reservation
Issues that might come up at check-in or during a stay
Any and all correspondence with guests will happen through our agency directly. The only part you have to take care of is to provide us with your Wyndham Timeshare points information and how many points you'd like to rent.
If you're looking for a really low maintenance option and just interested in having some excess points rented, this is it.
Roll Over Your Timeshare Points with VMS
Ideally, you'd have the time and opportunity to use all of your timeshare points and enjoy that much-needed vacation. But that doesn't always happen. Work, family, and social obligations all take their toll and you're left with unused timeshare points.
Working with VMS gives you the chance to turn those leftover Wyndham timeshare points into cash. Cash that you can use towards maintenance fees, future trip expenses, or your rainy day fund. You also get paid the day of guest check out and a choice of being paid by check or direct deposit. Presidential, Platinum, and Gold participants receive 60% of the rental revenue collected from the guests across each membership level. Throughout the year rentals are paid at a rate of $4.50 per 1000 points. At year-end, the remaining 60% due is evenly distributed among all owners at each membership level.
Let VMS roll your expiring Wyndham timeshare point into cash that goes back into your pocket.