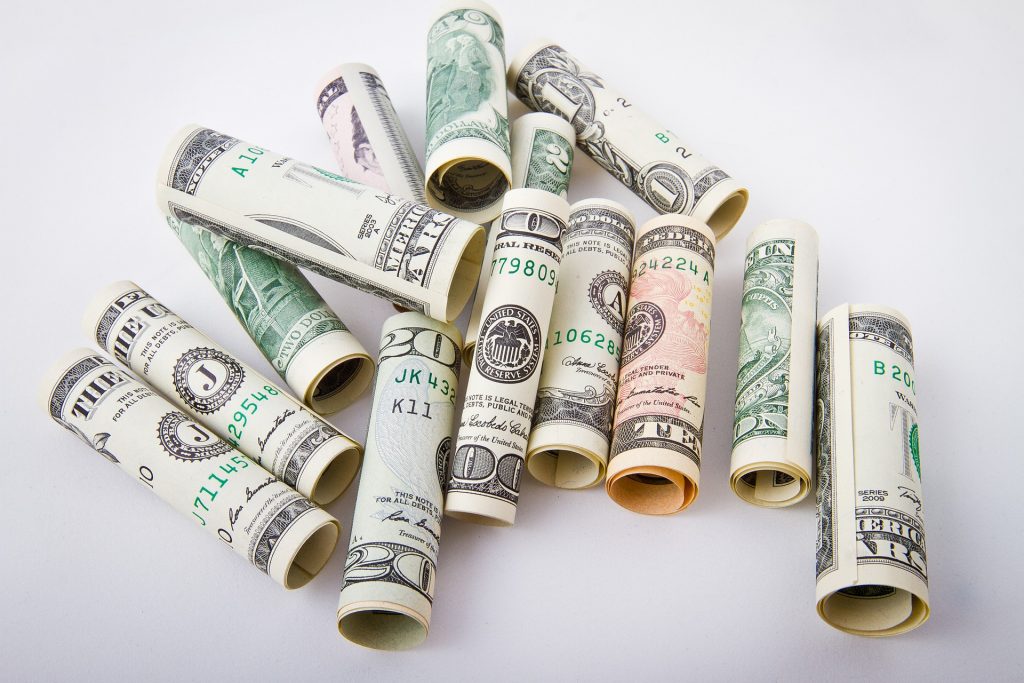 Selling your timeshare can be tricky, but don't lose heart. We believe renting your timeshare is the best option out there and will put value and satisfaction (back) into owning it!
To prove it, we have six warranted reasons as to why we believe renting is the best option for you. Check them out!
When renting, you still have the opportunity to vacation when you can, and gift time to family and friends if you'd like. In our experience, most owners looking to get out of their timeshare would like to continue to use a lesser portion of their time. But, they simply aren't able to use all of their timeshare points or weeks.

That said, there are flexible rental programs that allow you to determine how much of your time you rent annually—helping you unleash the burden of unused time, while still having access to enjoy what you love most!

There's no waiting. In fact, renting your unused time can happen in a matter of

weeks

when enrolling with a busy agency. On the other hand, selling your timeshare can take years. And, for many, it doesn't happen at all.

Not to mention, if you find yourself facing monthly maintenance fees for a timeshare that is essentially sitting empty, getting your unused points rented as quickly as possible can

really

be a godsend.

Full-service rental agencies can truly make covering those maintenance fees hassle-free. Look for those that do all the work for you—from making reservations to taking care of the confirmation process, and everything from A-Z.

After all, the last thing you want is to be forced to take creating advertisements, fielding inquiries, worrying about collecting and processing payments, and dealing with customer issues into your own hands.

Rental services can (and should) be offered at no additional cost. A good agency should be able to drive enough value and demand to get you a fair rate for your unused time. And, at the same time, make enough to cover the associated expenses of advertising and servicing the rental guests.

Be sure to set reasonable expectations, however. Renting your timeshare is

not

a quick and easy way to make money. But, it is a way to help cover the costs of the big-ticket maintenance fees.

If you're considering selling your timeshare, the harsh reality is you'll likely take a significant loss. One reason being there's just so much of it available to rent from those who bought, can't use, and couldn't sell theirs. And, the resorts themselves sell the same stays at heavily discounted rates. Additionally, secondary sales often lose perks such as Platinum status, which made it valuable in the first place.

Unfortunately, brokers try and take advantage of this need and the lack of viable solutions, and make big promises of turning a quick profit for owners with large upfront fees. As a result, owners get stuck dumping even more money into advertising sites or paying brokers to sell their property—only to be left more disappointed than when they first started the process.

Renting out your property will give you some serious warm and fuzzies. All cheese aside—it's absolutely true. By authorizing your points, you are giving a family of four, a newlywed couple, or the old college roommates reuniting a more budget-friendly and spacious travel opportunity they may not have come across if you hadn't authorized your points.

This, combined with having maintenance fees covered on time that otherwise would have been wasted, just might make you fall in love with your timeshare again.
---
Now, are you leaving this post with a different mentality on renting your points versus selling your timeshare? I thought so. It can be an easy breezy process. If you're curious about our points rental program, call us at 1.855.201.8991 to learn more today!