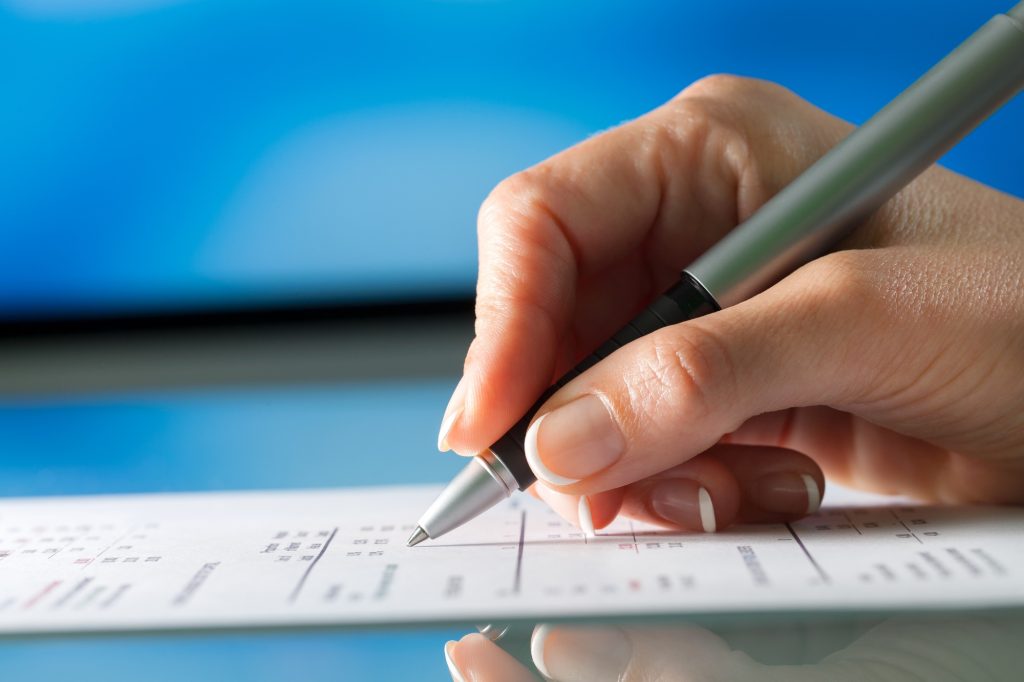 Okay, so maybe the song doesn't go like that. But if you're a timeshare owner, it might sound like that to you. If you're thinking of selling your timeshare, you've likely contemplated selling your timeshare. But maybe you're just not ready to let go of your beautiful property. Maybe you've thought about renting.
Selling your timeshare points can be tricky… and expensive; however, there are a few options available if you're looking to sell.
1. Back to the beginning: You can contact your ownership company and see if they will take back ownership of your points for you. There's always the option to rent out your points while you work with the company.
2. Sell online: You can also look for online marketplaces for timeshares. There is a lot of competition online, though. What you could get in dollars, you'll only receive pennies for points-wise on some of these outlets. And since these marketplaces are so saturated with owners trying to sell points, you could end up paying a lot of money to post your timeshare, working with multiple middle men or falling victim to a points scam.
Selling your timeshare can be complicated. Don't fret — VMS is here with another option. We can help rent your timeshare points so you can enjoy your time the way you want to.
Here are some reasons why renting might be the best option for you.
1. Enjoy your points: When you rent, you can still use your points if you decide to. VMS is here to work with you to manage your points, authorize them to travelers or pull them back if you catch a bit of wanderlust.
2. Avoid the crowd: Renting can help you avoid the headache of a gloomy, lengthy and potential untrustworthy sales process.
3. Trust is built in: We are 100% committed to fostering a relationship of complete trust and transparency. With VMS, you'll always know where your account stands, who is using your points and your exact payout amount and schedule.
Still not sure if you should rent or sell? Give us a call! We can't wait to work with you. Contact us at 1.888.816.5214 to start your VMS journey today.