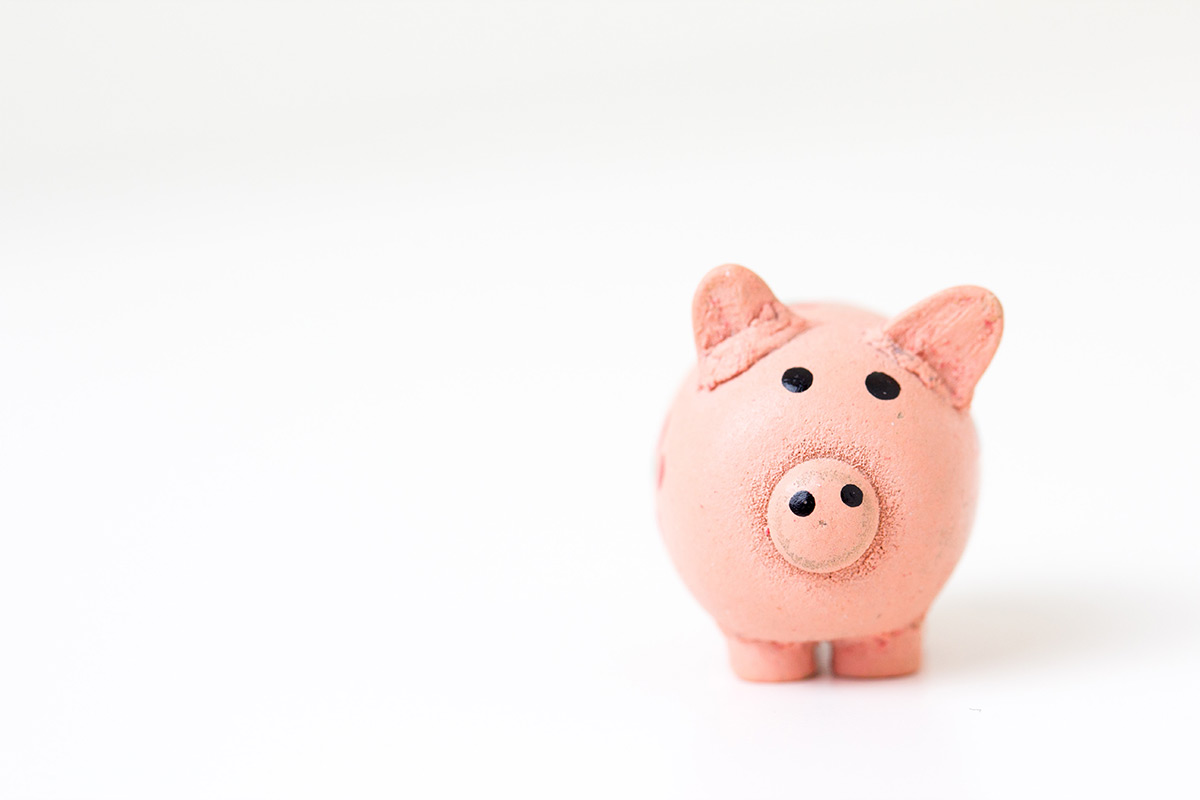 You've decided that you're ready to rent your timeshare points. That's great. But what happens when you enroll? Enrolling with a timeshare rental company can be confusing. What happens next? With VMS, we remove as many of the unknowns as possible.
The first thing that's going to happen is you're going to have a conversation with our Account Manager. And the reason why that's important is that you really need to know who you're doing business with. You're going to get a chance to ask as many questions as you'd like and fully understand how everything's going to work. And then a simple online secure enrollment form will get you started. It takes just a few minutes. And from there, we're going to get started.
How To Rent Timeshare Points
So how do we rent your timeshare points? It's simple. Our three-step process is:
Sign up for free.
We'll rent your points through our travel agency, Tripbound.
Get paid on date of guest check-out
We handle everything from securing the reservation to sending the guest's final confirmation. We make sure they had a great time and that they come back and visit and travel with us again. They'll love it so much they'll tell ten of their closest friends how great their experience was.
The Timeshare Management Company You Can Trust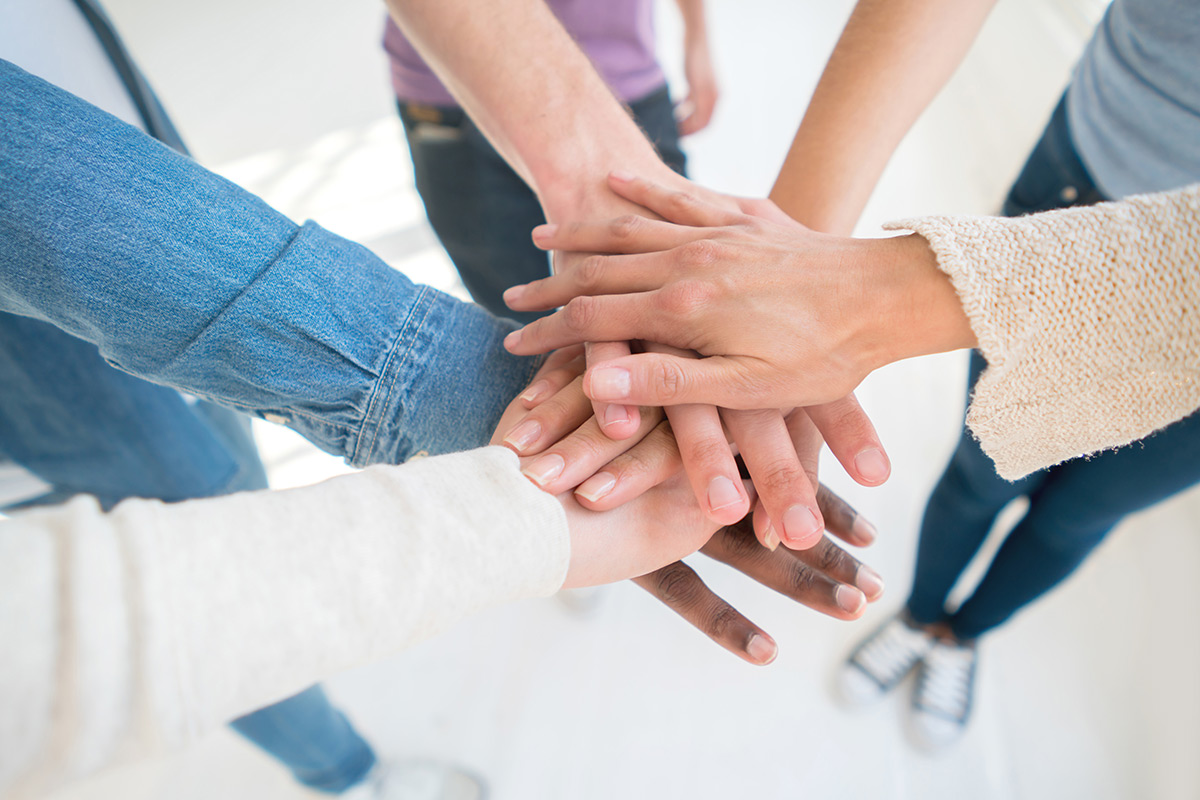 For your timeshare rentals, look no further than VMS. We're a completely hassle-free, full-service rental program with your best interest in mind. We were founded to provide honest and reliable support to timeshare owners with unused points.
The purpose of our initial call and the Owner Portal is to remain completely open and transparent with you so you know exactly what's happening with your points. And if you ever have a question, we're only a short phone call away.
Renting your timeshare points has never been easier than with VMS.