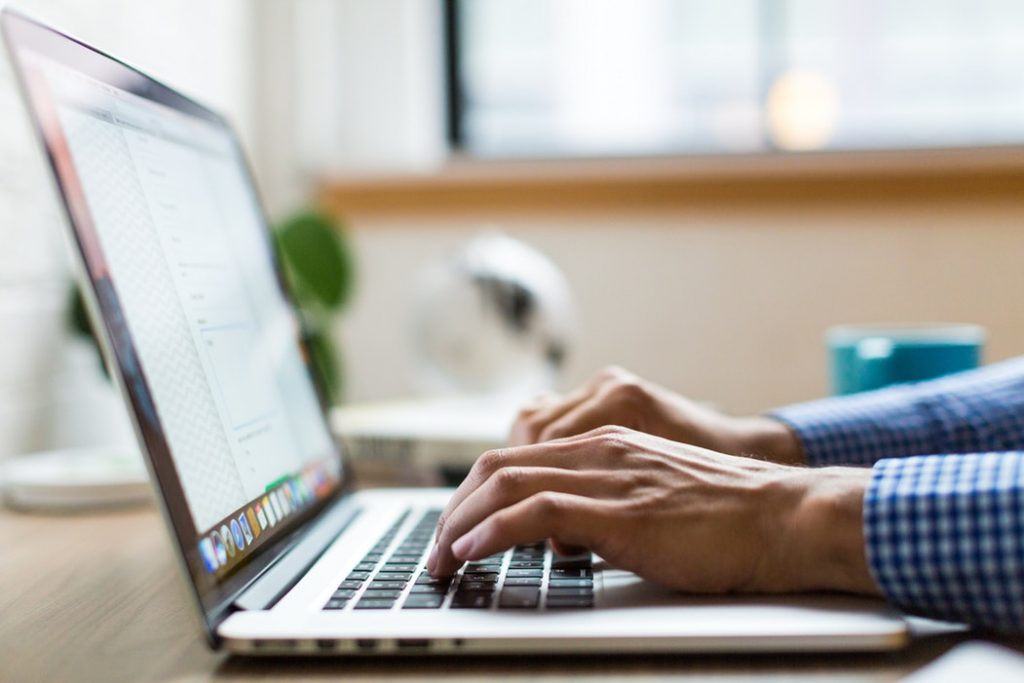 Have you heard of Personal Choice—what some consider a valuable benefit of WorldMark's TravelShare program?
If so, maybe you're a Diamond Elite or Platinum Elite owner, and wondering if it's really worth it. After all, the program comes at a cost and, to become eligible for it, you must purchase a minimum of 5,000 annual credits at retail price.
For that reason, today, we're giving you the scoop on all you need to know to help you make the best decision possible for your timeshare investment.
First things first, what is Personal Choice? It gives qualifying WorldMark owners the opportunity to convert unused vacation credits towards travel expenses—from airfare to cruise excursions, vacation packages, car rentals, and so much more.
More specifically, Diamond Elite owners can convert their total annual allotment of points every other anniversary date, or what's considered to be the month assigned to the account, which correlates to the month the ownership was originally purchased at a presentation. On the other hand, Platinum Elite owners are able to convert their annual allotment of points every anniversary year.
Lastly, qualifying WorldMark owners are able to borrow credits to equal their annual allotment, helping to trade credits in exchange for personal choice benefits. And, personal choice benefits may be used throughout the year as long as the total used doesn't exceed the annual allotment of credits.
Secondly, is there a downside to this TravelShare benefit? And, if so, what is it? Here at VMS, we would say yes, there is a downside. Why? Because WorldMark tends to value your credits at around $0.04/credit. Therefore, you can, without a doubt, get your hands on cruise excursions and travel airfare without using your credits for far less money.
As a healthy alternative, you can expect to receive more from renting your credits. In fact, we pay our WorldMark customers almost double at $0.07/credit. Best of all, our timeshare points management service is FREE, and helps owners start getting value out of their ownership once again.
---
If you're still curious, however, about Personal Choice, a TravelShare benefit, be sure to check out WorldMark by Wyndham's informative video.
(source)
Or, if you want to learn more about our timeshare points management service, give us a call today at 1-855-201-8991. When you do, you can expect a friendly, professional voice on the other end of the phone ready to help you with your questions!