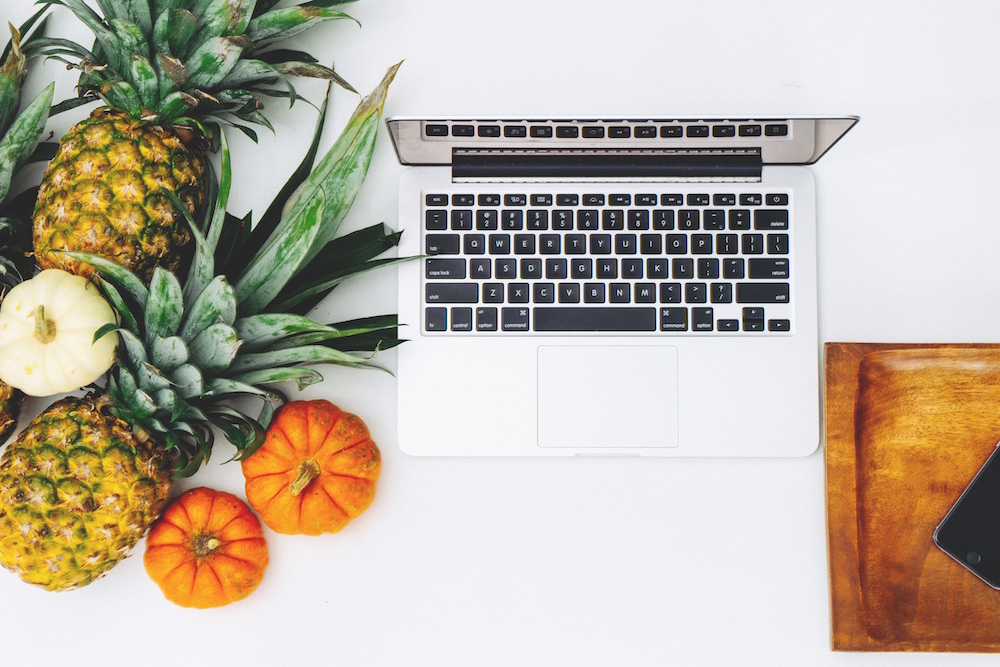 We manage Wyndham point rentals for hundreds of Club Wyndham owners. Since the new Wyndham website went live in May of 2017, it's been all hands on deck at our company headquarters in Williamsburg, VA, learning and adapting to the membership changes. We've spent hours researching the implications of these changes, listening to feedback from our participants, and following conversations with members in online forums.
Change is never easy, and most of the frustration seems to stem from a lack of communication and understanding about these changes. So, we've put together a clear and easy-to-understand list of the most important things you need to know about this change. We hope you'll find these tidbits helpful and this transition a little easier.
The new VIP opt-in upgrade feature allows any VIP-level owner to opt-in for an upgrade, be that the next unit size or a presidential unit, if one becomes available inside the discount window. This option is available for both existing and future reservations. The user will be prompted to make their selection during the online reservation process or can opt-in on existing reservations by choosing the reservation in the online system.

As a result of this new feature, the commonly known practice of canceling and rebooking for discounted point reservations has changed. For years, Club Wyndham members have made reservations in advance (to ensure high demand dates are available and secured) at full points. Once the check-in date is within the discount window the reservation is canceled and then very quickly picked back up at discounted point values. Now, once the reservation is canceled it is subject to being captured and given as an upgrade to those who have opted in. With that being said, you do still have the opportunity to get your confirmed outside of the discount window reservation inside the window if the same unit is available once that window opens. You can simply reserve the new unit at the discounted points and then cancel the original, full point reservation. This eliminates the once known risk from the equation.
Point balances are now displayed by Use Years (as many members have more than one contract with differing use years) vs. together in one total sum. You must choose each Use Year from the drop down to view the points available. The total number of allocated points per Use Year is also displayed to the right.Choose 'My Ownership' from the Home Page. Then click on 'Points' to view your points information. The number of available complimentary guest certificates and reservation transactions are also listed here. You are also able to track where points for all reservations were deducted or returned, and any other relevant information via the new Points History feature. In addition, the Points Calculator tool shows which points are available for a desired booking based on your eligible benefits and desired travel dates.
The Points Deposit Feature is replacing the Points Credit Pool. You are able to identify the number of points currently in the Points Credit Pool by selecting the Use Year from the drop down menu which is a three-year term (if applicable). All other Use Years are 12 months.
Members will love this! To prevent loss of points, Platinum-level owners can now push their unused current use year points into the following year or two years ahead up until the last day of the current term. In the past, this had to be done three months prior to the expiration of the current term. Gold-level members can do so up until three (3) months prior and Silver-level members can do so up to six (6) months prior to the expiration of the current term.
Members no longer have the option to search via the old map feature. The most efficient way to search a broad range of options, including resort and unit style, is using the orange "Book" feature on the home page. Type in the resort, state, or region you are searching or simply choose "Select a Destination". Then enter your desired travel dates and this search feature will display resorts and all unit styles available for those dates.

Members are no longer restricted to 3, 4, 5 or 7 night stays in select prime season. Now, members are able to choose any length of stay up to 14 nights with a 3-night minimum during prime season. Keep in mind, no more than 7 nights for the same reservations can go into the next season.

Members can now book a 1-night stay within a 14-day check-in window vs. the traditional 2-night minimum stay.
Current reservations now show when they've been modified along with how many guest certificates have been applied to the reservation. Visit 'My Vacations' from the home page to view all current reservations.
Members can no longer search by a length of stay. Instead, web users must select a check in date first, and then available check out dates will be indicated on the calendar.
Wyndham has added an Owner 101 Learning Center to help better educate and inform members on how to best use the new website and get the most out of their membership. Members can get there from the home page navigation. It's easier to navigate and much more mobile friendly.