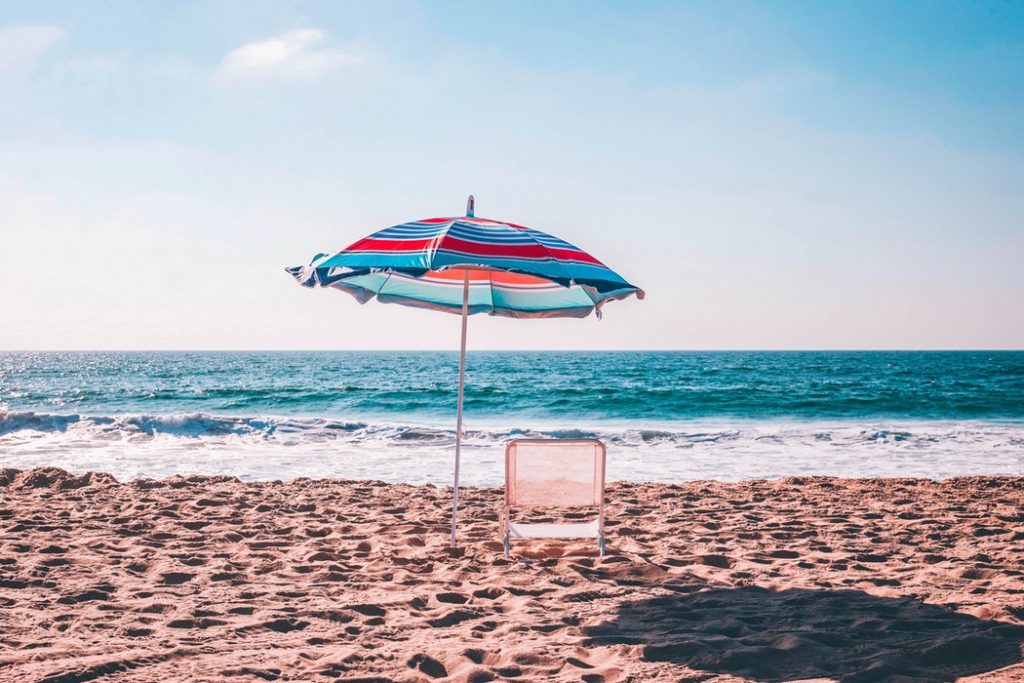 Despite how much you might've prepared for a vacation just right around the corner, sometimes, the unexpected happens at the very last minute. Thus, you're left with the need to alter or cancel your plans altogether, which can create quite the headache and lead to some of your hard-earned timeshare points going down the drain.
So, there has to be a way to protect yourself (and your future getaway opportunities) in the unfortunate event that sudden and unforeseen perils arise, right?

Absolutely. And, that's all thanks to Club Wyndham's Points Protection program.

I'm sharing answers to common questions regarding the program on the blog today so you can rest assured knowing you have a backup plan for your timeshare points if and when something out of your control causes you to stay home versus venture to that resort you've had on your must-visit list.

What exactly is Club Wyndham's Points Protection program?
Here's Club Wyndham's explanation—word for word:

"Points Protection is a one-time purchase per reservation that allows you to avoid forfeiting points should you need to cancel your CLUB WYNDHAM® Plus reservation less than 15 days prior to your check-in date. With Points Protection, you have until the day of check-in to cancel your reservation without losing points."

While you may think nothing will come up that will get in the way of you embarking on your much-needed vacation, and you want to avoid having to pay for yet another fee, as the saying goes – it's better to be safe than sorry.

How much will this added points protection cost me?
Speaking of paying for yet another travel fee, the cost of this investment is much less than what you'd lose when you consider the investment you've made in the number of timeshare points that'll be circling down the drain should you need to cancel.

But, don't just take my word for it. Here's how much Club Wyndham's Points Protection program will cost you based on the number of points your reservation requires:
1-200,000 points = $49
200,001-300,000 points = $69
300,001+ = $99
Keep in mind – this cost only applies to one reservation. If you're looking to purchase Points Protection for more than one reservation, you need to process each one separately.

When can I purchase Club Wyndham's Points Protection?
You have one of two options. You can either add Points Protection to a new reservation at the time of booking. Though, that's only the case when booking 15 days or more before your check-in date.

The second option allows you to return to an existing reservation and purchase Points Protection as long as the check-in date is more than 15 days away. Not to mention, you can add Points Protection to your guest reservations.

Ultimately, if the need to cancel is something you're concerned about or you're going back and forth in your mind as to whether or not you truly need to purchase Points Protection for a new or existing reservation, don't wait until the last minute (aka less than 15 days before checking in).

This sounds like it's worth it. Is there anything else I should know?
The Vacation Management Services team agrees – Club Wyndham's Points Protection program is most definitely worth it to protect and save your timeshare points. Before you purchase it, however, there are a few additional tidbits of information you need to know.

Take a read through the following before further safeguarding your investment:
You cannot transfer Points Protection from one reservation to another.
You can only add Points Protection to Club Wyndham Plus resort stay reservations, which excludes the following reservation types:

Reservations confirmed with rented points
CLUB WYNDHAM® Discovery
Limited Edition
Charitable Gift
WYNDHAM Club Pass®
PlusPartners®

If you cancel a reservation with Points Protection, all points used towards it will be returned to the original Use Year, and all eligible benefits will remain intact.
Points Protection will stay on your reservation even in the event you upgrade that reservation in the future.
If you cancel a reservation that you used Points Protection on and book a new one, Points Protection must be purchased again for the new reservation.
Reservation Transactions and Guest Confirmations are not returned for canceled reservations with Points Protection. Only points are returned.
When planning to use your timeshare points to book a vacation, you first might think that the two most significant decisions you need to make is when/how you're going to get there and which Club Wyndham resort you'll stay at.

Though, whether or not to purchase Points Protection is another question worth asking yourself. In many cases, taking advantage of this program is often a smart decision to further safeguard your timeshare investment.