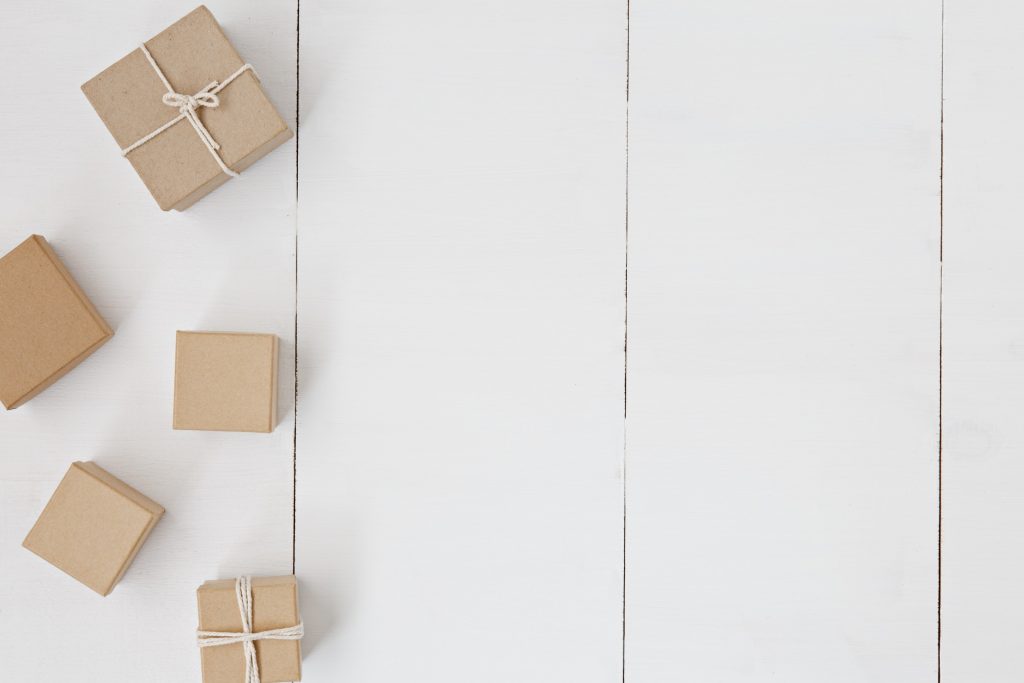 Have unused points, and you're just not quite sure how you can put them to use instead of putting them to waste?
Well, I'm on the blog today to share something you might not have considered utilizing yet as a CLUB Wyndham owner.
Simply put, whenever the holiday season rolls around, you may find yourself looking for new ways in which you can give back to others in an effort to spread cheer to those who need it most.
And, while you can always send a gift card, donate toys or supplies to a local shelter, or support those experiencing homelessness during the winter season, what about treating those who dedicate their lives to serving and protecting our country to a resort getaway?
Yes, this unique opportunity to give back is made possible thanks to CLUB WYNDHAM's Charitable Gift option. Ready to learn all about it? Let's dive into the details below.
What exactly is CLUB WYNDHAM's Charitable Gift option? And, who can participate?
Charitable Gift is a feature that allows you to gift your unused CLUB WYNDHAM Plus points to be used for resort stays as a way to give back to those in need of some extra support or a pick-me-up.
Is there a particular charity CLUB WYNDHAM partners with?
Yes! The participating charity is Vacations for Vets, a program that's run by In Honor of Our Troops (IHOOT) Foundation Inc.
Your generous donation will go to support any of the following: Active Duty servicemen and women in all branches and categories including Marines, Army, Navy, Air Force, Coast Guard, Reservists on Active Duty, National Guard on Active Duty, Veterans recalled to Active Duty, and Discharged Veterans providing proof of honorable service. Also, DoD civilians and those part of Morale, Welfare and Recreation (MWR) in direct support of the troops.
Visit the Vacations for Vets webpage to learn more about this special program.
What do I need to know when considering using the Charitable Gift option?
I've gone directly to the source (MyClubWyndham.com) to pull the top tidbits of information to keep in mind when you're looking to take advantage of this incredible give-back opportunity:
You

aren't

required to donate a minimum amount of points in order to participate.

You

are

, however, required to deposit one Housekeeping Credit per 2,000 points gifted.

The following are not eligible to be gifted: Pool Credits, Bonus points,

PIC Plus points

, and points placed into a future use year using the Points Deposit Feature.

Once a gift is processed, the transaction is final, and the points will be assigned to the participating charity.

If you're a biennial owner, you can gift your points

only

during the

Use Year

in which your points are allotted.
---
Ultimately, 'tis the season for giving back. And, when thinking about ways you can do just that, consider taking advantage of this option as a CLUB Wyndham owner. The goodwill and cheer you'll have the chance to spread can help you make the most out of this time of year—for both yourself and others.
Have specific questions or concerns regarding the tax benefits or consequences associated with gifting your points to a charitable organization? Consult a tax professional who can help you identify any potential tax breaks.
And, if you're ready to make a points donation today, you can do so by clicking here or contacting the Vacation Planning Center at 800-251-8736.
Looking for more ways to put your unused points to good use? Get in touch with the Vacation Management Services team or call 1-855-201-8991.