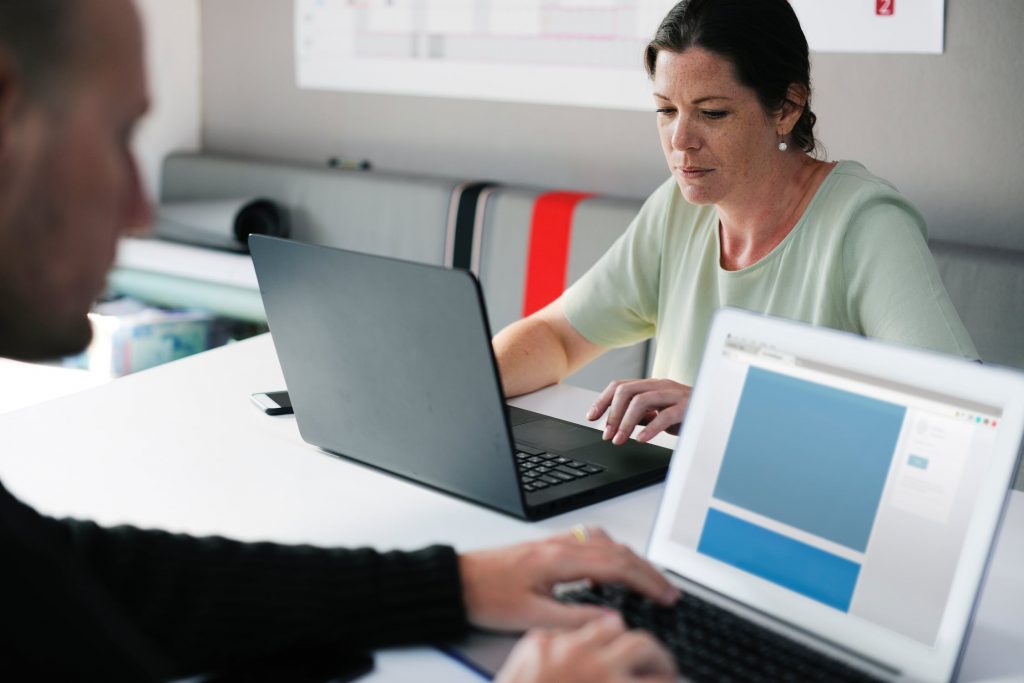 Over the years, you've vacationed to different hotspots across the country, and even the Caribbean, thanks to your timeshare investment. But, maybe at this moment in time, your lifestyle or vacation preferences have changed. And, you're needing to make a graceful exit from your timeshare investment.
You need a viable, credible solution, which you're starting to believe is hard to come by in the industry you're working with. After all, there are fraudulent companies out there that have dedicated their precious time and energy to taking advantage of owners like you who feel stuck and hopeless in their timeshare.
For that reason, CLUB WYNDHAM set out to establish a safe, secure program that would offer its timeshare owners an exit solution. And, that program is what's known today as Ovation by Wyndham.
What's Ovation by Wyndham all about?
First, you might be wondering, why "Ovation?" Well, as Wyndham explains, it's meant to allow owners the opportunity to take a "bow" after they've enjoyed a multitude of travel experiences. And, gracefully age-out and disburden themselves of their timeshare obligations in a safe, secure way.
That's something many search long and hard for among the barrage of third-party scam artists. Therefore, I'm sure you're wondering what the program is all about, right? Well, here's the gist of it:
Ovation by Wyndham includes a wide variety of timeshare resale and exit options, such as Limited Edition and Tribute by Wyndham. These are dependent on each individual owner's needs and qualifications, and could also vary based on specific program objectives.
For a rundown of each of the three current exit options available through the program, see below.
If you're looking to sell, Wyndham will provide referrals to licensed realtors and other resellers that abide by the "no upfront fee" mantra. Wyndham, however, doesn't monitor what happens to those owners who use the preferred list of resellers. So far, this option appeals to less than 1 percent of owners who contact Ovation.

Under the

Limited Edition

program, owners can cut loose their Wyndham-purchased points to the Club, while preserving user rights to travel for three years—all with no maintenance fees. This option is favored by roughly 10 percent of Ovation participants.

Qualifying owners can also transfer their club points or deeds back to Wyndham under what's known as

Tribute by Wyndham

. This is the most popular Ovation program by far. It appeals to owners who simply want to get out, surrender ownership, and stop paying steep annual maintenance fees.
Best of all? With any of these options offered through the program, there are no hidden fees, no hidden costs, and no additional purchases required of you to participate.
What are owners saying about the program?
Well, long story short, when the program soft-launched back in 2015, owners were downright skeptical. Reason being, they'd been burned by an earlier effort called Pathways—what was accused of being a "scam" to get owners to buy more points.
Not to mention, a program like this had yet to be created by a big brand like Wyndham. That certainly gave the company all the more reason to do it right. They didn't want to turn their backs on their owners and leave them in the dust with third-party scam companies.
As Wyndham continues to test various exit options, and more owners look to Ovation as a solution to their end-of-ownership headaches, the program continues to grow.
In fact, according to Wyndham, as of March 2016, more than 10,700 owners have used the program and more than 25,000 owners have inquired about Ovation.
And, owners across timeshare forums have something to say about it:
"…I decided to give Wyndham a call. This was fast and easy…so far. They tell you upfront that this is not a buy back deal, it's a give back. You relinquish your deed back to Wyndham at no cost to you…" — Michael
"Ovation worked well for our family. We had two timeshares with them, one I inherited from my parents and one my husband and I bought. We were able to end both of them through Ovation with no costs to us. One of them we received 3 years at our point level with no maintenance fee costs. And the other we just deeded back to them. We are free of both of them and it cost us not a penny. It took us about a month from start to finish and that was last year during the spring." — Jan
As with most things, however, there's a downside.
To participate in the program, there are certain limitations:
Only certain levels of ownership and resorts qualify

The timeshare must be paid for

Maintenance fees must be current
And, depending on the way you look at it, there's a downside. The initial investment (less the monetary value of 3 years' worth of maintenance fees in vacations) is essentially wasted.
Plus, if you are no longer able to travel or don't want to spend additional money on these vacations, then taking the Limited Edition route of compensation—aka 3 more years' worth of travel time at no cost—may not feel much like compensation at all.
That said, if you're an owner who is still using some of your vacation time, or you'd rather hold onto that initial investment, rental programs still offer you the best bang for your buck.
So, what's another viable alternative to Ovation by Wyndham?
Rental programs. How exactly? Well, for starters, they provide a bridge while you attempt to sell your timeshare for cash. Not to mention, they allow you the opportunity to hold onto your initial investment (as I mentioned earlier). And, pass down to your family at a later date.
And, the real winner? They provide you with compensation for ongoing maintenance fees until you arrive at your preferred final timeshare ownership destination: whether it be passing onto family or selling.
---
If you're looking for more information about the Ovation by Wyndham program, login to your password-protected account on Wyndham.com, then search for Ovation. You can also email wbwovation@wyn.com or call the Ovation desk at 1-855-312-9040.
Or, if a rental program seems to be the best option for you, luckily, you don't have to search long and hard for a viable option. The friendly and knowledgeable team at Vacation Management Services is here to help you—at no cost!
Give us a call at 1-855-201-8991 to learn more about how you can get value out of your timeshare ownership again.