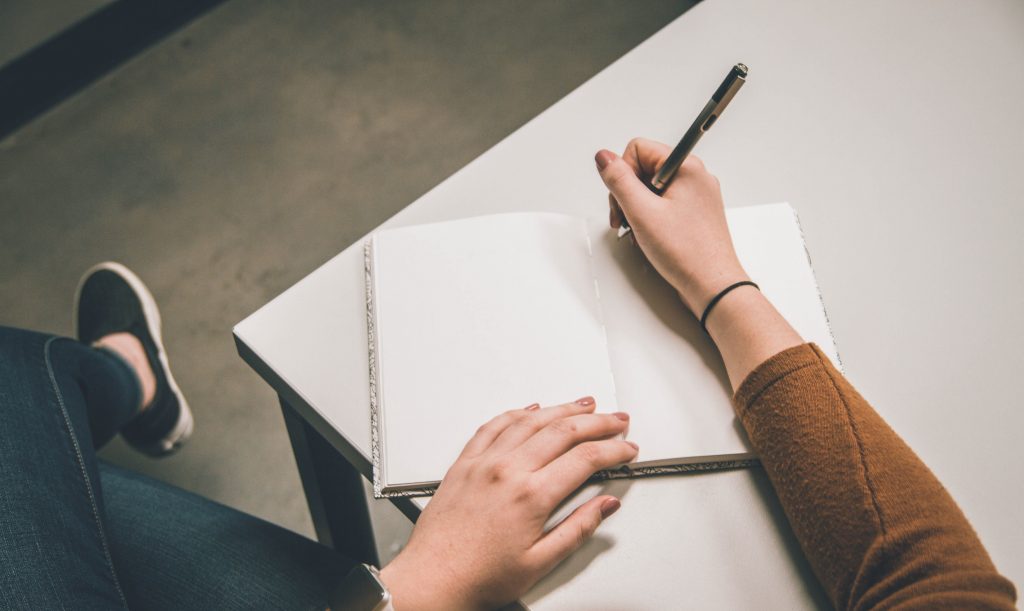 Looking to gracefully age-out of and lighten your timeshare ownership obligations in a safe, secure way? Ovation by Wyndham is the program for you. And we've written a blog post featuring mostly everything you need to know!
I say that because we recently sat down with timeshare owner Leslee Turner who's navigated the Ovation process for a Q&A session, which will provide you with some first-hand knowledge and help you determine whether or not this is the right path for you.

How did you get involved in timeshare ownership in the first place?
I originally bought in family-oriented places that we could drive to. Over the years, I purchased additional points and properties that were included in deals through Wyndham. In 2008, I started buying after-market properties for rent—also known as resale. Then, in 2013, I bought one more property from Wyndham so that I could go Platinum.

How did you find out about Ovation by Wyndham?
Through Wyndham advertisements. I gave them a call and started getting set up. I didn't look at any other programs because Ovation suited the need I had directly.

What was the Ovation process like?
Honestly, it was too quick! After the first phone call, they sent me a form and copies of a contract to sign and send back. I was told the process would take up to three months to complete. My process was over within three weeks.

I was not, however, closing my entire account. I was just offloading points. Because of that, the reservations I had open, which were not on that property, weren't affected. If and when you decide to go the Ovation route, make sure you coordinate with your rental agency, if you're using one, so that there's no interference with existing reservations.

Any drawbacks to the Ovation by Wyndham program?
I'd like to note that, after we signed the papers to begin the Ovation process, we were initially excited. The points are canceled, and all reservations are canceled, but it wiped out the entire point value—meaning it was not prorated. For example, if the resort was 150,000 points for the whole year, when you cancel in November, they take back 150,000 points. That's just something I'd like for people to be aware of.

What are the rules around resale points?
I thought they would not take back my resale points that were not purchased directly from Wyndham. I figured I should call and ask, and they said it depends on where they are located. Luckily, mine were in Old Town Alexandria and Grand Desert Nevada—two locations that qualified. So they accepted all of my direct and resale points.

Any final thoughts you'd like fellow timeshare owners, to know?
I love Wyndham because of the full kitchen and features that made the property feel more like a home. It brought us together as a group—it was a get-together. Eventually, however, I got to a time in my life where I needed to start getting rid of the properties. The maintenance fees were automatically canceled, and the process through Ovation was painless.

If you're looking for more information about the Ovation by Wyndham program, login to your password-protected account on Wyndham.com, then search for Ovation. You can also email wbwovation@wyn.com or call the Ovation desk at 1-855-312-9040.

Or, if a rental program seems to be the best option for you, luckily, you don't have to search long and hard for a viable option. The friendly and knowledgeable team at Vacation Management Services is here to help you—at no cost!