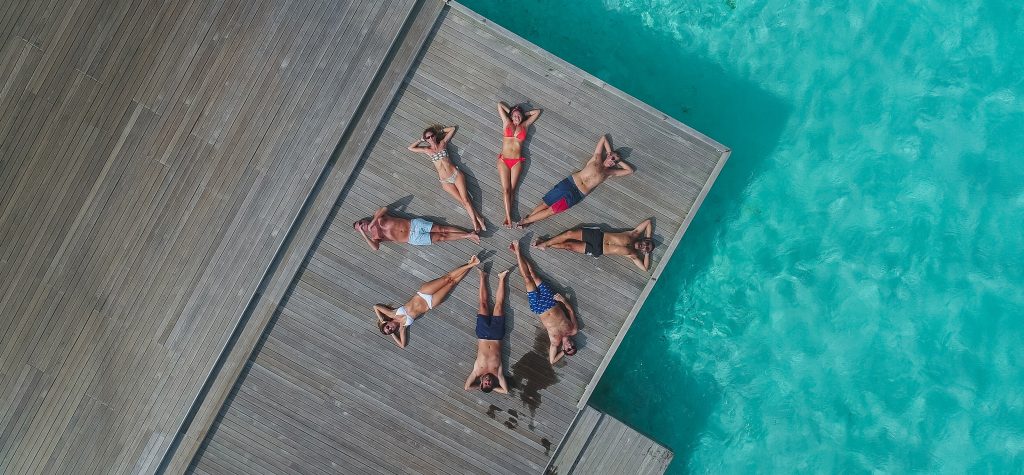 If you currently own a timeshare with Wyndham and are looking for a way to explore resorts in destination hot spots or an exciting weekend getaway without the hassle of planning the details, a Party Weekend vacation package may be just the experience you're looking for. Treat yourself to a relaxing and fun four days/three nights of entertainment, meals, and themed activities at a considerable discount by booking a Party Weekend vacation through your Wyndham ownership account. You will experience Wyndham resorts, mingle with other owners, and see local attractions all at a discounted rate.
Owners like you have attended events such as concerts, professional sporting events, wine tastings, dinner cruises, golf tournaments, Broadway musicals, and so much more!
The catch?
In order to partake in the festivities, you must meet minimum eligibility requirements and attend a 120-minute timeshare sales presentation. The good news is that many owners who have attended Party Weekends in the past have reported that as long as you know what to expect, you can navigate the two-hour sales presentation at no cost and enjoy a worry-free weekend getaway.
To learn more about Party Weekend vacation packages, visit WyndhamTrips.com/party, or call 866-538-6479.