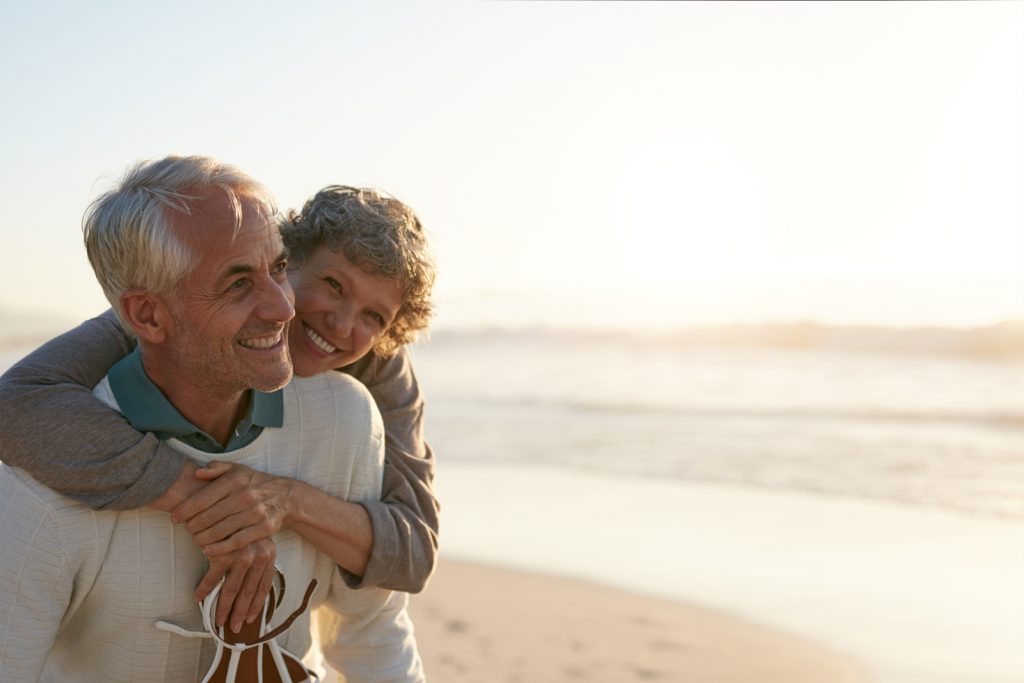 1. How does the rental program work?
Wyndham Extra Holidays: The Wyndham Vacation Club owner books a reservation and then contacts Wyndham Extra Holidays to list the reservation as available inventory. Representatives will offer recommendations for what to book if an owner takes the time to call and ask. Rentals are filled on a first come/first serve basis, so best success with booking a reservation that is far out and turn in early.

VMS: Vacation Management Services attracts rental inquiries by advertising dozens of the highest demand resorts in the Wyndham portfolio (think amusement parks, beaches, and big cities). Renters are able to request any length of stay, travel dates, and unit size based on their travel needs and preferences. We then book those stays using our participant's authorized points. In addition, we also reserve advance inventory based on historical trends and experience for high demand locations and seasons.
2. How are reservations made?
Wyndham Extra Holidays –

Wyndham Vacation Club owners are responsible for making a reservation. They then complete a Vacation Time Listing Agreement per reservation/week that you want to place for rent. Wyndham Extra Holidays will then include your reservation as inventory for that resort to sell. Wyndham Extra Holidays does not communicate any bookings or cancellations on your account, the owner is responsible for calling to check the status at all times.

VMS – VMS makes all reservations on the owner's behalf.

Reservations are made once a rental inquiry is received or in advance based on historical rental demands. In either case, VMS handles all of the rental activity on the owner's behalf.
3. How much do owners make?
Wyndham Extra Holidays –

60% of reservation cost. It is important to note that Wyndham Extra Holidays will partially fill a reservation, i.e. an owner offers a 7-night stay but only 5 are booked by a renter. The owner then loses the points and potential revenue associated with the additional 2 nights. For this reason, it is better to only book 2 or 3 night stays for the best chance of the entire reservation being rented.
VMS -Presidential, Platinum, and Gold participants receive 60% of the rental revenue collected from the guests across each membership level. Throughout the year rentals are paid at a rate of $4.50 per 1000 points. At year end the remaining 60% due is evenly distributed among all owners in each membership level.



Silver level owners are paid a flat $4 per 1000 points and Club Plus owners a flat $3 per 1000 points on all rentals.
4. What happens if a guest cancels?
Wyndham Extra Holidays –

You are responsible for canceling the reservation to get points back if the reservation has not rented. If you do not, you lose all your points for the reservation you booked. Wyndham Extra Holidays

will not

proactively contact you about canceling outside the 15-day window. If a guest cancels after booking a rental then the reservation will get put back into rotation as available inventory.

VMS

– VMS rental guests are required to cancel at least 30 days in advance. Once reservations are inside of 30 days they are considered final. In the event of a cancellation,

VMS is responsible for canceling reservations within Wyndham guidelines and the system to protect owner's points.

5. When do owners get paid?
Wyndham Extra Holidays –

You are paid 30 days after the traveler's check-out date.

VMS

– VMS participants are paid i

mmediately following guest check out

. VMS also offers

direct deposit which allows for even quicker and easier payout

of rental proceeds.