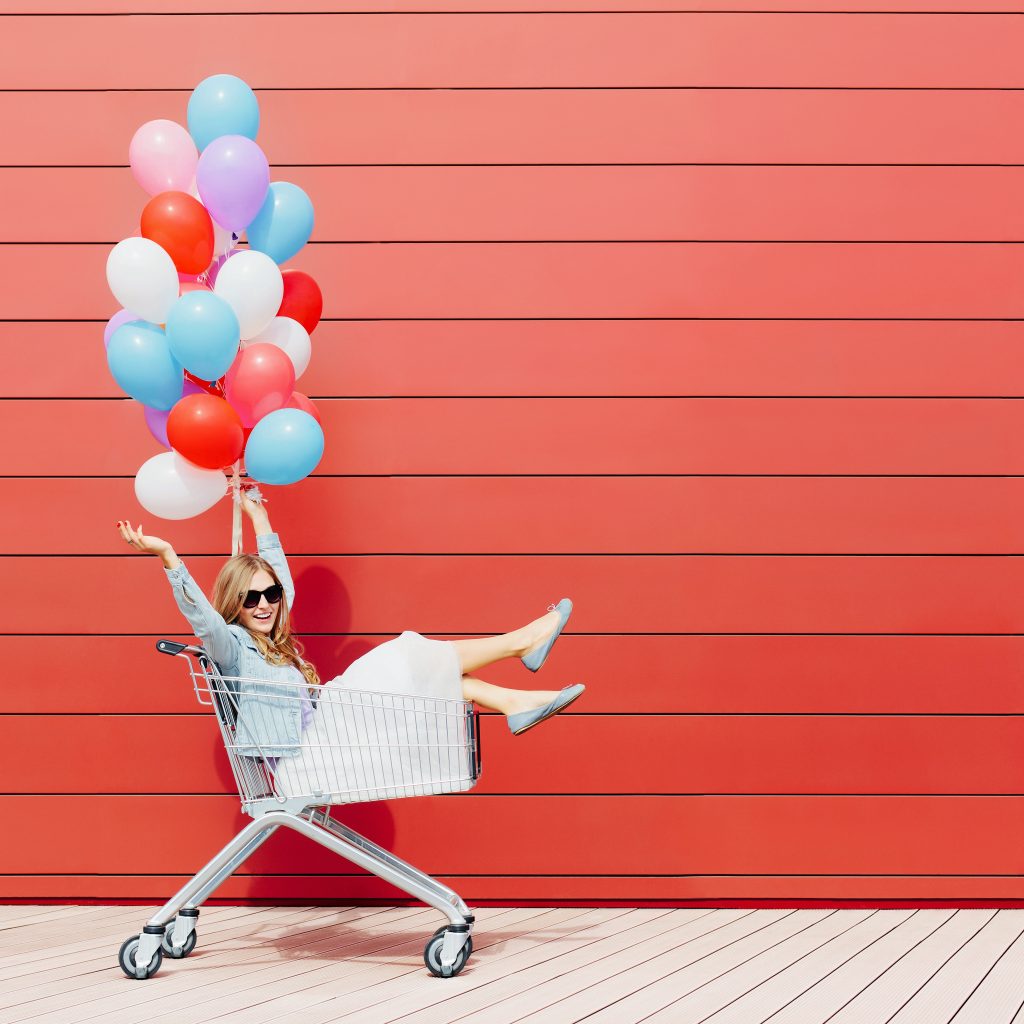 1,000,000 is the magic number for Wyndham timeshare owners. That's the number of points needed to become a CLUB WYNDHAM Platinum Owner. At Vacation Management Services we have first hand experience as to the unique benefits that come along with this premier level of ownership.
As mentioned, the only requirement of becoming a CLUB WYNDHAM Platinum Owner is buying at least 1,000,000 points. These points do not all need to bought through Wyndham directly. Points can be bought through resale and converted to Wyndham Points through PIC+ and still qualify for Platinum level membership.

CLUB WYNDHAM Presidential Reserve is an elite program within the Platinum level of membership that is achieved by purchasing points at one or more of the twenty participating Presidential Reserve Suites. Presidential Owners get all the benefits of a Platinum membership, plus more. So what are the benefits of being a Platinum Member?
Points Discounts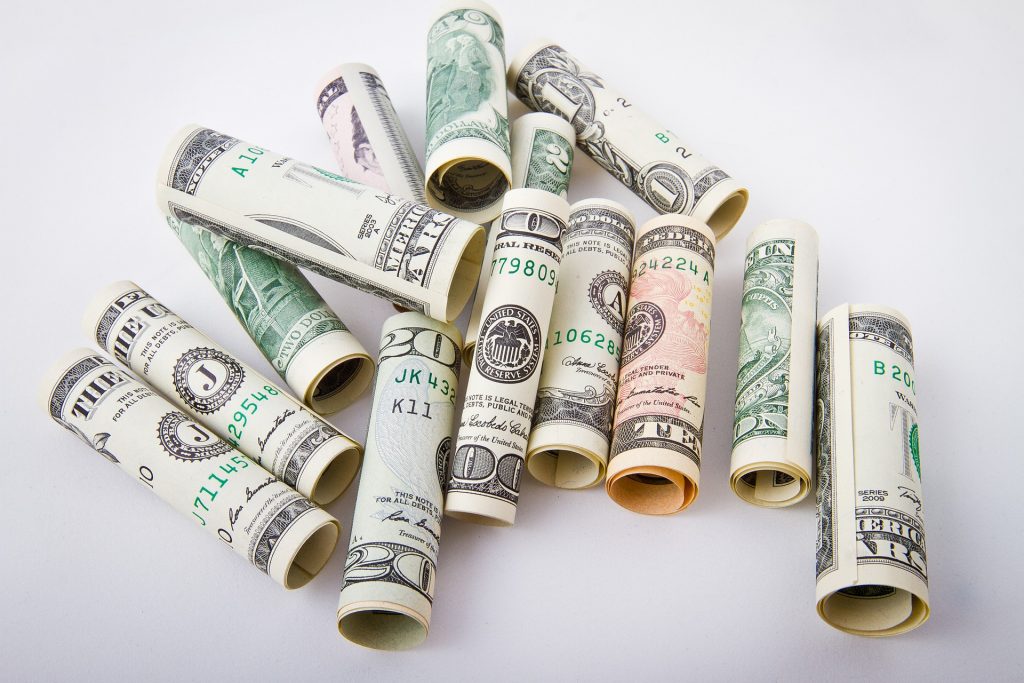 Wyndham Platinum Owners receive a 50% points discount within two months of check in on new reservations. This can be used to essentially double your points if you book inside the 60 day window, or if your rebooking rate is 100%. Platinum Owners are also eligible to upgrade two months out, further out than any other level.
Complimentary Guest Confirmations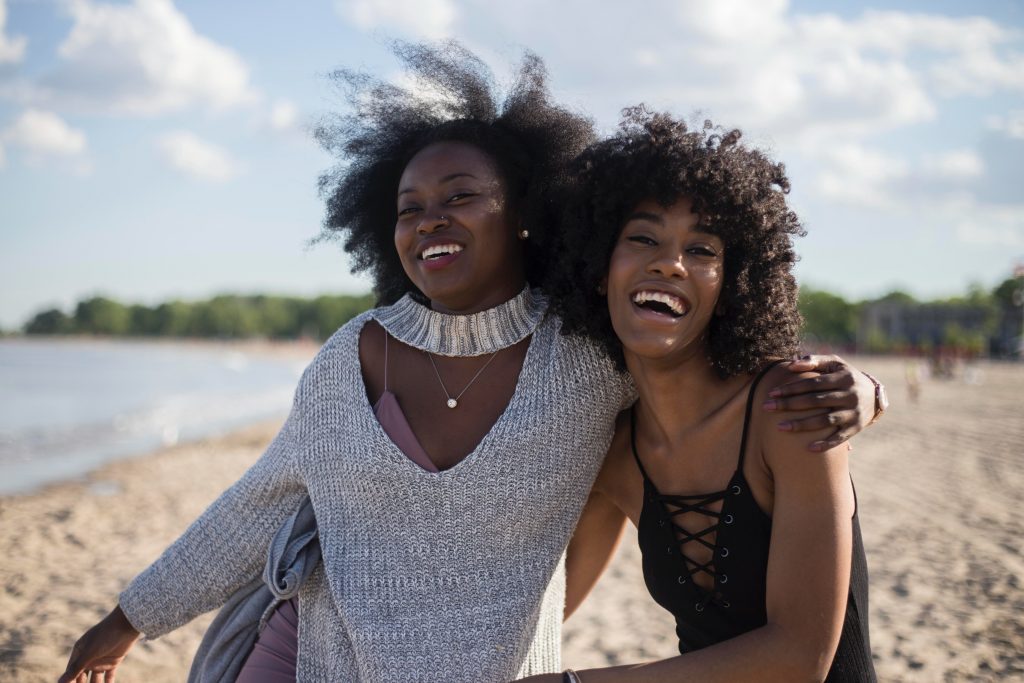 Wyndham Platinum Owners receive the most complimentary guest confirmations than any other tier. Platinum Owners enjoy 15 guest confirmations per million points each calendar year that can be shared with friends and family.
Free, Unlimited Housekeeping Credits and Reservation Transactions
As a Wyndham Platinum Owner, there is no charge for Housekeeping Credits or Reservation Transactions. If you are renting out your points with a program like Vacation Management Services that has a 60% profit share, unlimited housekeeping credits and reservation transactions means your profit will not be affected by these services.
VIP Upgrade Opt-In
When a Wyndham Platinum Owner confirms a reservation, they are able to opt-in to receive either an automatic upgrade to the next largest unit, a unit with a better view, or a Presidential suite if it becomes available within 60 days of check in.
Points Deposit Feature
Wyndham Platinum owners have the full calendar year to deposit their points via the Points Deposit Feature and roll them into the next Use Year or two Use Years from now. There is no deadline to disrupt the Use Year.
Plus Points Conversion to Maintenance Dollars
Wyndham Platinum owners can take advantage of the entire Use Year to convert eligible points to apply toward Maintenance Dollars. With Wyndham, that gives you a $2.10 per 1,000 point return. If using a service like Vacation Management Service, the return is $4.50.
So, now that we've laid out the benefits of being a Wyndham Platinum owner, what is Presidential Reserve? The top CLUB WYNDHAM tier is an exclusive program within Platinum Ownership, called CLUB WYNDHAM Presidential Reserve. Presidential Reserve owners experience all the benefits of a Platinum member with a few extra perks. Here we've outlined the major benefits of being a CLUB WYNDHAM Presidential Reserve Owner.
Guaranteed and Exclusive Access to Available Presidential Reserve Suites
Wyndham Presidential Reserve members have guaranteed access to available Presidential Reserve Suites at their "home" resort when booking during the Advance Reservation Priority window, which is 12-14 months prior to the check-in date.
They also receive exclusive access to available Presidential Reserve Suites from 12 to 10 months in advance of the check-in date at all Presidential Reserve Resorts. This does not have to be the "home" resort.
Up to 75% of unreserved Presidential Reserve Suites are held for Club Wyndham Presidential Reserve Members to access during the Privileged Reserve Period so that they can snatch up the best of the best suites. The Privileged Reserve Period for Presidential Reserve Suites is anywhere from 10 months to 30 days prior to your check-in date.
Exclusive fee-based resort service options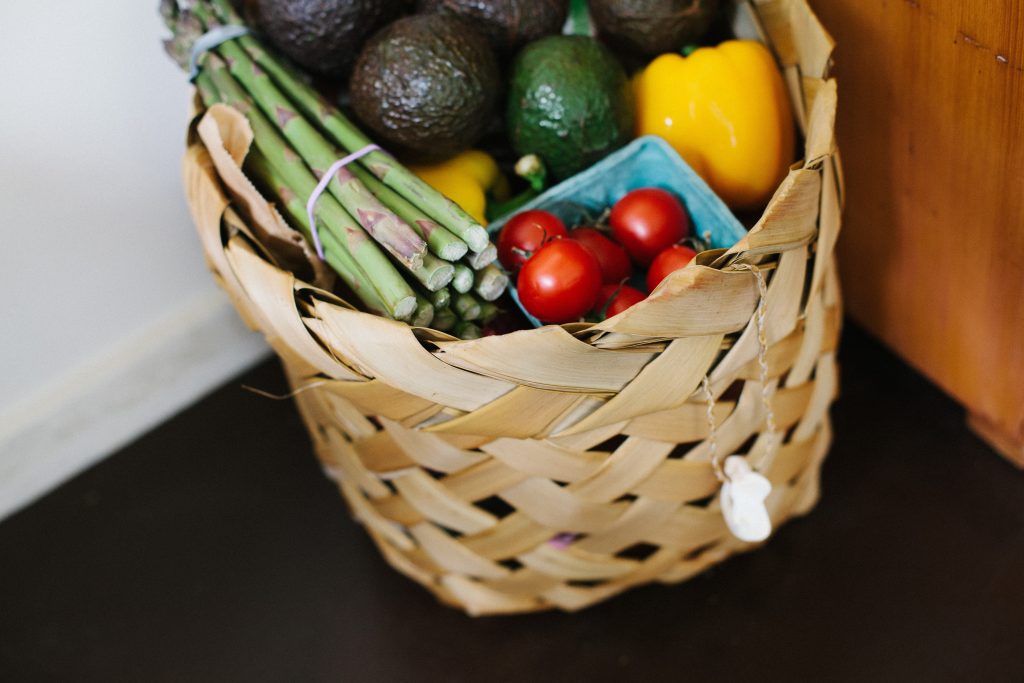 There are several fee-based amenities that are available only to Wyndham Presidential Reserve Members. They can take advantage of pre-stocked groceries upon request, so they don't have to make an extra trip to the grocery store or restaurant after a long day out. Or, there's the option to coordinate with resort management for an in-room personal chef! There are also three housekeeping options for Presidential Reserve Members, including housekeeping on demand.
Exclusive toll-free number
Wyndham Presidential Reserve Members are given exclusive access to a toll-free number for all your service needs. This significantly reduces wait times when calling in for services and questions.
---
Think becoming CLUB WYNDHAM Platinum or Presidential Reserve is worthwhile for your timeshare ownership journey but are unsure of how you'll use the extra points? Vacation Management Services can help. We offer free rental services for Wyndham point owners which allows you to get the most out of your ownership in those instances when you're not able to vacation.
If you're interested in learning more visit VacationManagementServices.com or give us a call at 1-855-201-8991. We'd love to chat with you and answer any questions you may have!