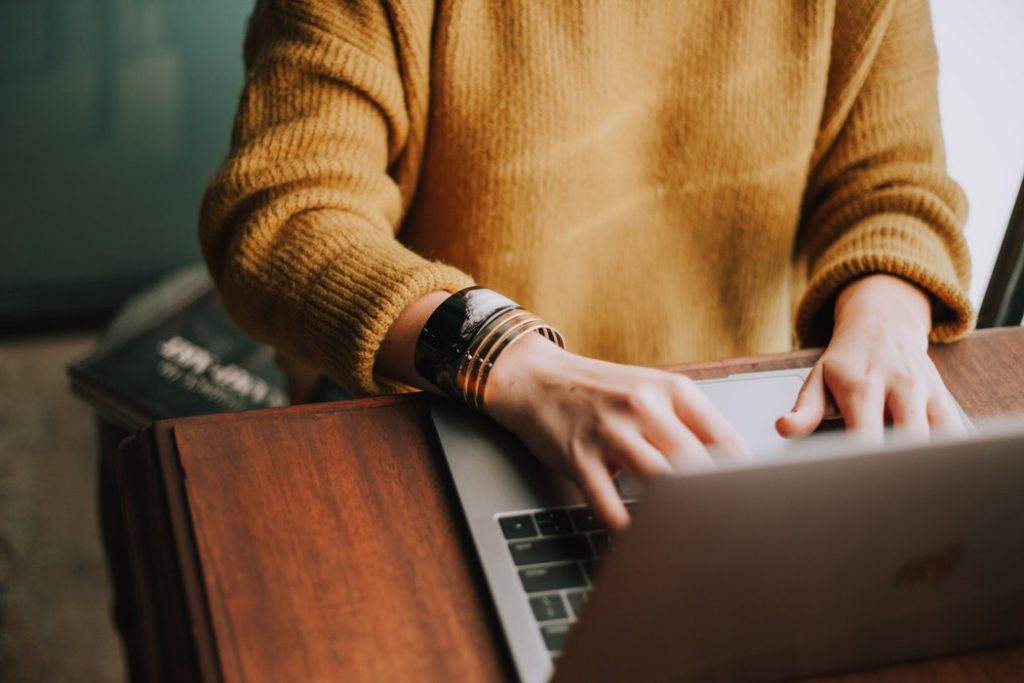 When looking to book travel and accommodations for your next vacation, added fees are inevitable—whether mandatory or optional based on your preference for upgraded service.
From service fees when your baggage teeters on the large side to paying the extra money to get an upgraded airplane seat with extra legroom, surcharges on rental cars, and so much more, it's no wonder why it's fairly easy to bust far past your getaway budget.
That is—if you're not prepared to take on those added charges.
So, just as you can expect to fork over some hard-earned cash for your airline tickets and luggage, and even transportation once you're at your destination, be prepared to do the same when making additional reservations (outside of your limit per points, per calendar year) under your Wyndham timeshare ownership with the Wyndham Reservation transaction policy.
What's the added fee?
It's called a reservation transaction fee. And, under Wyndham's updated reservation transaction policy, you can expect to be charged $19 for every reservation transaction you make after you've used up your annual allotment.
Keep in mind, you're allowed only one reservation transaction per 77,000 points you own, per calendar year. That's been the case for years, and it was always likely you'd run out of reservation transactions and get charged.
Wait, what's the Wyndham reservation transaction again?
A reservation transaction is required for specific activity within the CLUB WYNDHAM® Plus program.
Let me explain. One reservation transaction is necessary every time one of the following transactions is confirmed within your account—regardless of the number of transactions completed in the same day:
Resort reservations

Worldwide External Exchange deposits

Adventures by CLUB WYNDHAM

Cruising with CLUB WYNDHAM Plus

Converting Points to Maintenance Dollars

WYNDHAM Club Pass

®

reservations
What's changed?
Now, you're probably wondering:
If this fee and overall policy have been a part of my ownership for as long as I've known, why is this an important topic of discussion?
And, you have a valid point. You were likely to run out of reservation transactions and be charged in the past.
In May 2017, however, Wyndham eliminated the ability to use one reservation transaction for multiple reservations made on the same day. So, more owners like you are feeling the burden of this change.
Simply put, if you're a "short stay" type of traveler, those vacations tend to eat up the number of reservation transactions you have on hand, along with housekeeping fees. Not to mention, if you realize you've made an error in making your reservation, and go back to cancel and rebook within 24 hours, you'll end up using yet another reservation transaction.
Therefore, it's no wonder the Platinum level of membership still has its benefits. Especially if you find yourself canceling and rebooking time and time again. Yes, even if it's just to get your hands on that discount.
Here are some important details to keep in mind:
If you feel restricted by the number of reservation transactions you're awarded each year, you can always purchase more for

$19 when booking online

or $39 when speaking to a Vacation Guide.

Reservation transactions are awarded to your account on January 1 of each calendar year, regardless of

your Use Year

.

Unused reservation transactions will expire on December 31st of each calendar year.

Reservation transactions are deducted from your account at the time you confirm any of the transactions listed in the second section above (titled:

Wait, what's a reservation transaction again?

).

CLUB WYNDHAM Gold Owners and CLUB WYNDHAM Platinum Owners enjoy the perk that comes with unlimited reservation transactions. That means more money saved!

Reservation transaction fees are nonrefundable.
---
Ultimately, you may be curious as to why you're being charged an extra $19 to make a reservation when you were never charged before. But, added fees are a fact of life for many travel lovers like yourself.
So, the best thing you can do is to arm yourself with the knowledge shared above. That way, you can thoughtfully map out your next reservation(s) to avoid the need to hand over your spare cash—cash you can otherwise put towards unforgettable experiences.
Additionally, if you feel as if you're unable to make the most out of your timeshare investment and use all of your points, Vacation Management Services offers a free, comprehensive points management service.
Give us a call today at 1.855.201.8991 to discuss. We're here to help you navigate your options!