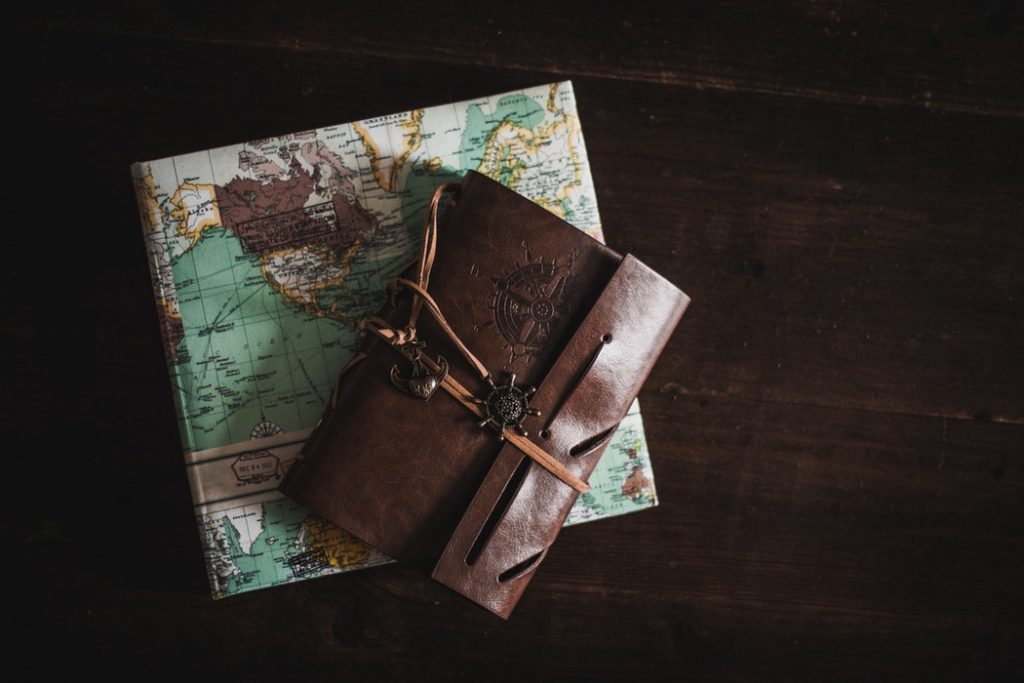 A few years back, 2015 to be exact, Wyndham launched a newly revised loyalty program—a flat-rate redemption—offering timeshare owners like you more points for faster rewards.
So, what's the latest on what's been called one of the "simplest" rewards programs out there?
Well, today, after much research, I'm sharing all you need to know to help you get the most from your CLUB WYNDHAM timeshare points.
The 411 on the Wyndham Rewards Loyalty Program
No matter if you travel for leisure or business, the Wyndham Rewards Loyalty program offers timeshare owners like you the opportunity to be rewarded for what you want the most—a free night's stay (plus other offers and memorable experiences).
Best of all, as long as you identify yourself as a CLUB WYNDHAM® Plus member when joining the Wyndham Rewards Loyalty program, you can convert your unused points into rewards points. Thus, it's even easier for you to redeem free or discounted stays, and additional benefits available to you (such as redeeming points for maintenance fees).
Earning Points
– Hotel Stays
Begin earning points on purchases to redeem at more than 7,500 participating properties—from Wyndham Hotels & Resorts to Wyndham Vacation Club Resorts, and even Caesars Entertainment Total Rewards hotels, and more.
For most properties, you can earn rewards points on the total dollars spent on the room rate only. Qualified stays, even at non-Wyndham properties, must be booked on Wyndham channels and don't include third-party online bookings.
Occasionally, Wyndham runs bonus rewards points promotions, so keep your eyes open!
– Credit Cards
If you'd prefer to get on the fast-track to Platinum-level status, you can choose from two different Wyndham Rewards® Visa® cards from Barclaycard. One being a no-fee version (earning 3x points per dollar at Wyndham hotels), and the other for a $75 annual fee (earning 5x points per dollar at Wyndham hotels). And, both earn 2x points per dollar on gas, utility, and grocery purchases (excluding Target and Walmart), and 1x points on everyday purchases.
Best of all, when you sign up, you'll get a 15,000-point bonus. And, 15,000 additional points just by spending $1,000 in the first three months after opening your account. Think about that! You're essentially going to look forward to getting two free nights at any Wyndham hotel for a $75 investment.
– Planning a Meeting
Have a business event or meeting coming up? If you book it at a Wyndham hotel, you can earn one point for every $1 spent—from the meeting space, hotel rooms, and even on food and beverage charges.
And, if you think you'll have to pay for the rooms, think again. All that's required is you ensure all guests book their stay using the special event code Wyndham provides you. Then, the paying guests will earn 10 rewards points per $1 spent as well.
– Rental Cars
Looking to rent a car for ease of transportation while you're away from home? Be sure to book through the Wyndham Rewards portal to earn your points.
When you book with Avis or Budget, you can earn 100 miles per day, with a maximum of 500 points per rental. Not to mention, you'll get up to a 30% discount on your rental!
– Friends & Family Referrals
When you refer friends and family through CLUB WYNDHAM® Referrals, you may be eligible to earn Wyndham Rewards points when they become new timeshare owners. Awards are based on the owner's state of residence. And, some states limit or prohibit participation in the program. If you have additional questions, you can look to the CLUB WYNDHAM Referrals Program Rules for additional information.
– Sharing Your Opinion
In partnership with Opinion Rewards Panel, a market research firm, Wyndham Rewards members like you can earn free points by completing surveys through the Wyndham opinions portal. They're fairly short and sweet, and reward you up to 50 to 500 points per survey.
Where to Redeem Your Rewards Points
There are three redemption options, which include:
go free

: With just 15,000 Wyndham Rewards points, you'll earn a free night at any participating Wyndham Rewards hotel. Redeem points at more than 7,500 participating hotels, resorts, and extended-stay properties across 15 Wyndham Hotel Group brands in more than 50 countries around the globe.

go fast

: Looking to redeem more quickly or stay longer for less? Redeem your points for a go fast award at a participating Wyndham Rewards hotel for just 3,000 Wyndham Rewards points, plus some cash. Keep in mind, however, that not all Wyndham Rewards hotels participate in this awards option.

go get 'em

: For every qualified stay, you'll earn 10 Wyndham Rewards points per dollar or 1,000 points, whichever is more.
In the United States, you'll have a quality selection of properties where you can redeem your points. From Wyndham to Wyndham Garden, and a dozen Wyndham Grand hotels, along with a variety of vacation rentals in places like Palm Springs, California; Aspen, Colorado; and Charleston, South Carolina, you're bound to utilize your rewards at some fantastic locations.
And, thanks to a partnership between Wyndham and Caesars Entertainment, 15,000 Wyndham Rewards points let you book a night at any Caesars property, including places like the Nobu Hotel Las Vegas.
But, what exactly will you get with your points? One standard room at a participating hotel, up to a room's maximum occupancy. Keep in mind; however, it's subject to availability. For most properties, the rewards points apply to room rate only, including taxes. For certain all-inclusive properties, they also apply to meals and other amenities for up to two guests.
Common Questions
Now, it's inevitable you probably have a few questions regarding converting your Club Wyndham points to Wyndham Rewards points. I'm answering the most common below:
What is the conversion of Wyndham points to Wyndham Rewards points if you choose this option?

You will receive 400 Wyndham Rewards points for every 1,000 Club Wyndham points converted.

How can you get started with Wyndham Rewards? And, what cost, deadlines, and restrictions are involved?

At any time in your membership, the conversion from Club Wyndham Plus points to Wyndham Rewards points must take place over the phone directly with Club Wyndham at 1-866-996-7937. Reason being, there is no option under Exchanges online.
As for the cost, there is a $99 fee associated. Also, conversions are only permitted on points that are not yet "activated." For example, 2019 points can be converted up until the very last day of 2018. Lastly, conversions to Wyndham Rewards points can only be done every other year.
How long do you have the rewards points before they expire once converted?

Wyndham Rewards points have a shelf life of

four years

.

Should I consider redeeming my rewards points for airline miles?
While you do have the option to convert Wyndham rewards points into airline miles, the Vacation Management Services team advises you choose otherwise. Reason being, the conversion rate is less intriguing than others—five Wyndham points to one airline mile.
---
As you've probably gathered after reading, the Wyndham Rewards program is truly, well, rewarding to timeshare owners across the board. Earning points is simple, and you have the ability to redeem at high-end, suite properties.
If you're intrigued to get started with Wyndham Rewards, you can do so at any time. Simply call 1-866-996-7937. Please note, however, that reward options and redemption levels are subject to change and are maintained exclusively by Wyndham Rewards. Visit WyndhamRewards.com for additional details.
And, if you're interested in exploring other conversion options for your unused points, give the team at VMS a call today at 1-855-201-8991. We'd love to discuss and answer any questions you may have.