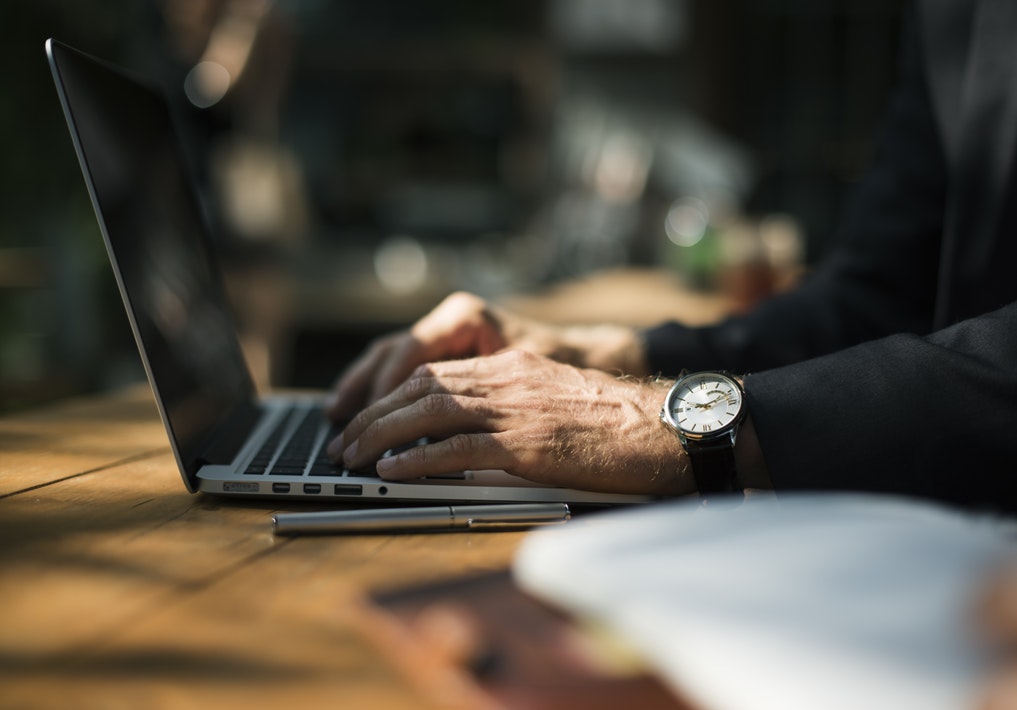 As a timeshare owner, it's easy to feel overwhelmed by all the information that exists on the Internet regarding your ownership options to make the most of your privileges. More specifically, CLUB WYNDHAM's Personal Interval Choice (PIC) Program.
If you're unaware of what it is and how it works, the VMS team has spent some time researching and gathering a wealth of information on this topic. And, I'm on the blog today to share all you need to know about it!
What is the PIC Plus Program, exactly?
Do you have a non-CLUB WYNDHAM timeshare affiliated with RCI? And, are you looking for a way to combine it with your CLUB WYNDHAM Plus ownership? The PIC Plus Program is your solution.
Within the PIC Plus Program, participants can pay a fee (more on this in a bit) to "PIC" up to two non-Wyndham fixed weeks and assign them to CLUB WYNDHAM Plus in exchange for points.
Therefore, from what we've gathered, the whole idea behind a PIC Plus purchase is to boost your ownership level and expand your vacation options in a more cost-effective way.
Sounds interesting. But, how does the PIC Program work, and how can I get enrolled?
In order to qualify and enroll one PIC property, you'll need to make a minimum purchase of 49,000 points from Wyndham. To enroll TWO (the maximum allowed) PIC properties at once, you'll need to make a purchase of 98,000 points. That's because PIC Plus week(s) can only be acquired at the time of sale.
Then, as soon as you enroll your eligible non-CLUB WYNDHAM Plus week(s) into PIC Plus, you'll be assigned a point value determined by the PIC Plus Allocation Chart below.

(source)
Best of all, you can easily work towards VIP status without handing over more of your hard-earned money as the point value of your enrolled week(s) counts towards eligibility.
The question is—what do you do with your enrolled PIC Plus week(s)? You have the following options to choose from:
Vacation at your non-CLUB WYNDHAM Plus home resort

Deposit your week into RCI and make an RCI exchange

Deposit your week into RCI and receive CLUB WYNDHAM Plus points
If you choose to exchange your PIC Plus week for points, here are the next steps in the process:
Contact RCI

at least nine months before the start date

of your PIC Plus week.

Your non-CLUB WYNDHAM Plus resort may require your

maintenance fees to be paid prior

to approval.

Upon approval from your non-CLUB WYNDHAM Plus resort, RCI will send you a Deposit Acknowledgement card to let you know your request is approved.

When you receive approval, call the Vacation Planning Center at 800-251-8736. They will complete the transaction and place the PIC Plus points in your account. An

$89 fee will apply for each week

you are exchanging, which will be collected after receiving the Deposit Acknowledgement card.
And, remember that fee I mentioned in the last section? You'll need to pay Wyndham approximately $145 annually. And, it must be paid every year—regardless of whether or not you choose to use the RCI week(s) as Wyndham points.
Keep in mind, however, maintenance fees for PIC Plus weeks are to be paid directly to the deeded resort (your home resort). Not to Wyndham.
To sum it all up, here are the top tidbits you need to know before getting started.
There is an

$89 non-refundable fee

for exchanging a non-WYNDHAM timeshare week into CLUB WYNDHAM Plus points.

You

must be a member of RCI

in order to participate in the PIC Plus Program.

Each eligible non-CLUB WYNDHAM Plus week must be enrolled in the PIC Plus program

to participate.

A

maximum of two weeks can be enrolled

per member.

Weeks enrolled in PIC Plus are

subject to an annual verification process.

PIC Plus contracts are

non-transferable.
---
Well, there you have it—all the information you need to know about Wyndham's PIC Plus Program. Need more details about enrolling? Visit your nearest Wyndham resort, or, better yet, contact CLUB WYNDHAM at 1.800.251.8736.
Additionally, if you have any questions related to this topic and maximizing your ownership, we'd be happy to answer them. Give us a call today at 1.855.201.8991.